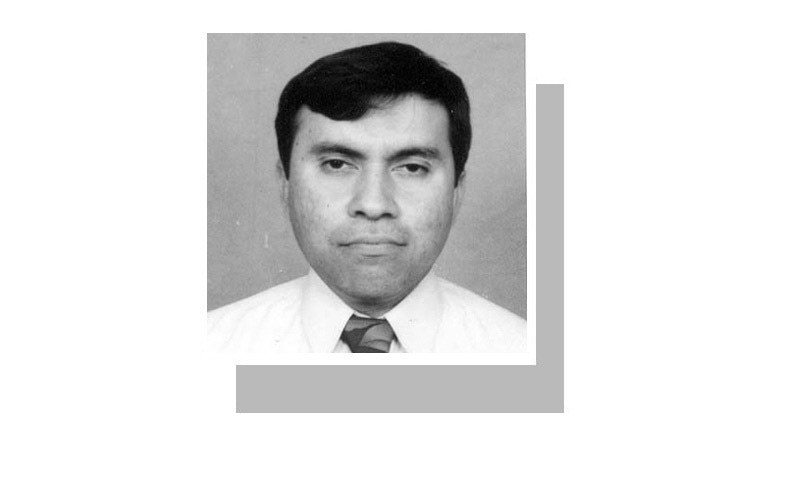 AS the Secondary School Certificate and later the Higher Secondary School Certifi­cate examinations began in different parts of Sindh in March and April this year, media reports and complaints about widespread incidents of cheating began to pour in.
It was disappointing to note that in several locations in Hyderabad, Larkana, Mirpurkhas, Sukkur and other cities, students were using unfair means to answer examination questions. In the suburban locations of Karachi, routine complaints of the late supply of examination material and the shady role of invigilators cast a shadow over the transparency and conduct of the exams.
The chief minister had issued strict orders to the relevant authorities to curb the use of unfair means, but apparently no heed was paid to his directives. When orders from even the chief minister are given short shrift, is it any wonder that the performance of students, including those enrolled in professional degree programmes, remains grossly deficient?
The prevailing culture of cheating is not the failure of educational institutions or examination boards alone. It shows the breakdown of social and moral values in society itself. There have been several instances where relatives of examinees have been seen facilitating the supply of cheating material — evidently, without any feeling of remorse.
---
The credibility of our exam system must be restored.
---
For a number of people, then, obtaining a certificate showing a high score is the only goal — no matter if it is fraudulently attained. The seeds of corruption are thus sown in young minds. Is it any surprise, then, that when children grow up, they end up promoting the same type of malpractices? And so the cycle is perpetuated.
The examinations are the final stage of an integrated system of education. If the curriculum is not delivered to the students on time, if there is little progress on ensuring proper completion of the syllabus by teachers, if periodic assessments of how much a student has learned are not carried out, and if corrective measures are not taken to plug the gaps in knowledge, the candidates will not be able to enter the examination hall with confidence in their own abilities.
Education-related actions are often marred by scandals. From flaws in the recruitment of teachers to the late printing of textbooks, from the existence of ghost schools to absconding teachers, the list of aberrations is long. Despite countless projects to improve the situation, donor-funded programmes and 'corrective' actions, education in Pakistan rests on very weak foundations. The combination of the educational establishment, teachers, politicians and local activists is mainly responsible for the defeat of merit and fair play.
There are several reasons for the unreliable performance of examination boards and their affiliates. Among them is the poor quality of human resource development. In the end, those students who can afford it opt for a different education system, taking exams through international boards. They inevitably have more job opportunities; sadly, in the process, society is unnecessarily divided on account of unequal educational opportunities.
Reputed universities and institutions devise stringent measures to double-check and re-examine those who seek to be enrolled through admission tests and interviews. It is not uncommon to find that students possessing 75 per cent marks or more, but who are products of a slack system, are not even able to obtain pass marks when it comes to university entrance examinations. In desperation, many of them will turn to other avenues of 'opportunity', including scams such as fake degrees.
One step to stop this decline is to entirely separate examinations functions from the management of the education boards. An independent body of academics and education managers should be created to conduct examinations under conditions of strict vigilance and monitoring. The support of law-enforcement agencies, including the civil armed forces, may be sought to prevent cheating during exams. Similarly, the assessment of exam papers handed in must be done with at least two examiners assigned to check each answer book. A pilot project should be initiated in one location of the province to undertake this.
It should be noted that if the credibility of our examination system is restored, it is likely to have far-reaching results. Pressure will be exerted by students and their families on teachers and school managements to teach properly and perform their duties. A rise in the level of competence in the education sector will boost human resource development, and contribute to a reduction in corrupt practices.
No government that claims to be the 'real' representative of the people can shirk from its responsibilities. If students are to rely on their own skills in the examination hall, our broken system of education must be mended without delay.
The writer is chairman, Department of Architecture & Planning, NED University, Karachi.
Published in Dawn, May 16th, 2017