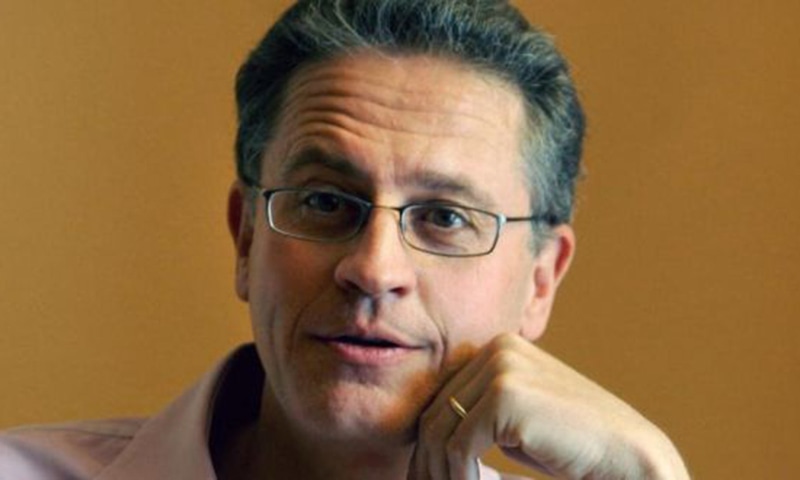 ISLAMABAD: The co-chairman of a working group of Intergovernmental Panel on Climate Change (IPCC), Prof Thomas Stocker, has urged Pakistan to work out a national adaptation strategy to tackle effects of climate change.
Speaking to newsmen here on Wednesday, he said Pakistan was on the brink of high-level vulnerability to effects of climate change and a national strategy would be highly valuable for the country. Such a strategy should top the government agenda, he added.
About his meetings with senior officials of the government, Prof Thomas said he had suggested a national assessment on the impact of climate change in Pakistan. The officials, particularly of the ministry of climate change, welcomed the proposal. "I would be happy if the process starts soon," he said.
Under the climate change adaptation strategy, "Pakistan needs to minimise natural resource degradation, particularly land; develop and introduce regulatory mechanisms to manage and store summer water overflows; encourage and adopt high irrigation efficiency systems, methods and techniques on farm; and develop genetic research in agriculture to develop short duration varieties of crops".
It may be mentioned that the twenty-first session of the Conference of the Parties to the United Nations Framework Convention on Climate Change, known as 'Paris 2015' will be held in Paris from Nov 30 to Dec 11.—Reporter
Published in Dawn, September 11th, 2015
On a mobile phone? Get the Dawn Mobile App: Apple Store | Google Play