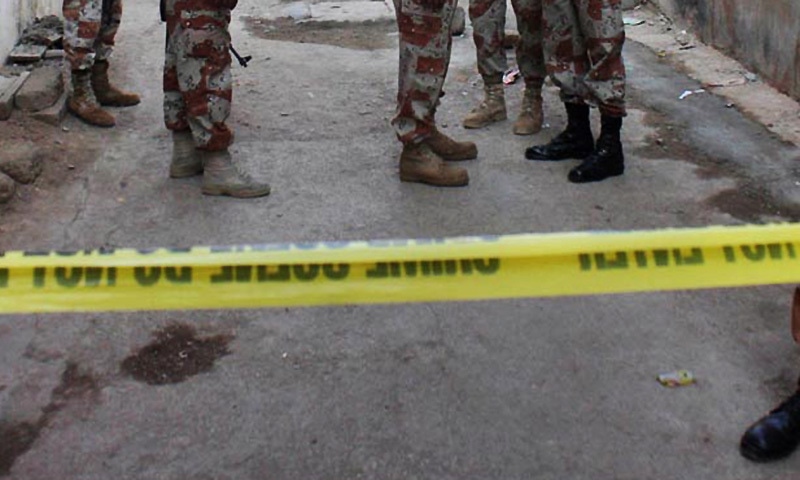 KARACHI: An explosion took place near the treasury of Karachi's City Courts on Thursday.
The blast is said to have taken place due to the negligence of authorities who had cleared the space a few days earlier and moved some explosive material without taking precautions, according to security sources who requested anonymity.
Explosives, weapons and narcotics recovered from arrested criminals are stored in the treasury which is located within the court premises.
Fear and panic gripped the area after the incident.
Police and emergency teams rushed to the spot. Security forces personnel cordoned off the area and sealed all entry and exit points of the City Courts as a probe into the blast went underway.