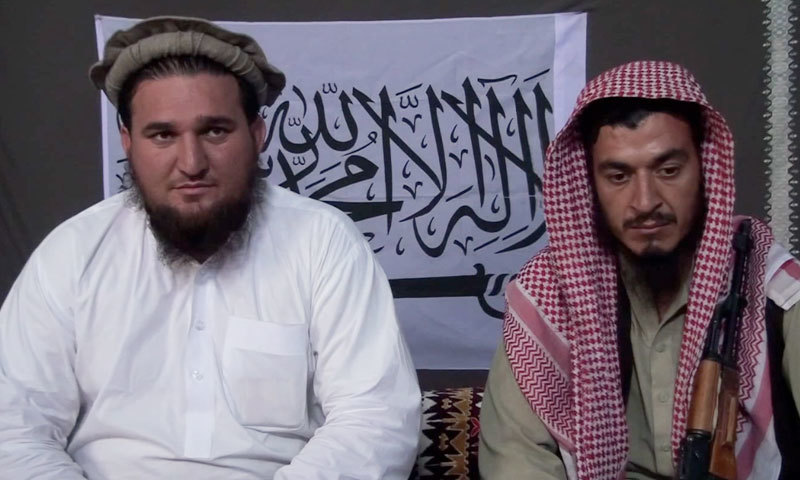 PESHAWAR: Members of the media division of the outlawed Tehreek-i-Taliban Pakistan's offshoot Jamat-ul-Ahrar criticised the awarding of Nobel Peace Prize to Malala Yousufzai, calling her an "agent of kuffar (disbelievers)".
In English messages posted on Friday on the Twitter accounts of Jamat-ul-Ahrar spokesman Ehsanullah Ehsan and the chief of its Ihya-e-Khilafat media division, Saleh Qassam, and media member Ibrahim Khorasani, commented on Malala and the award, together stating that she did not represent Islam.
Also read: TTP commander wishes Malala attack never happened
Ehsanullah threatened that fighters would continue to strike people who took what to them was anti-Islamic positions.
Published in Dawn, October 11th , 2014