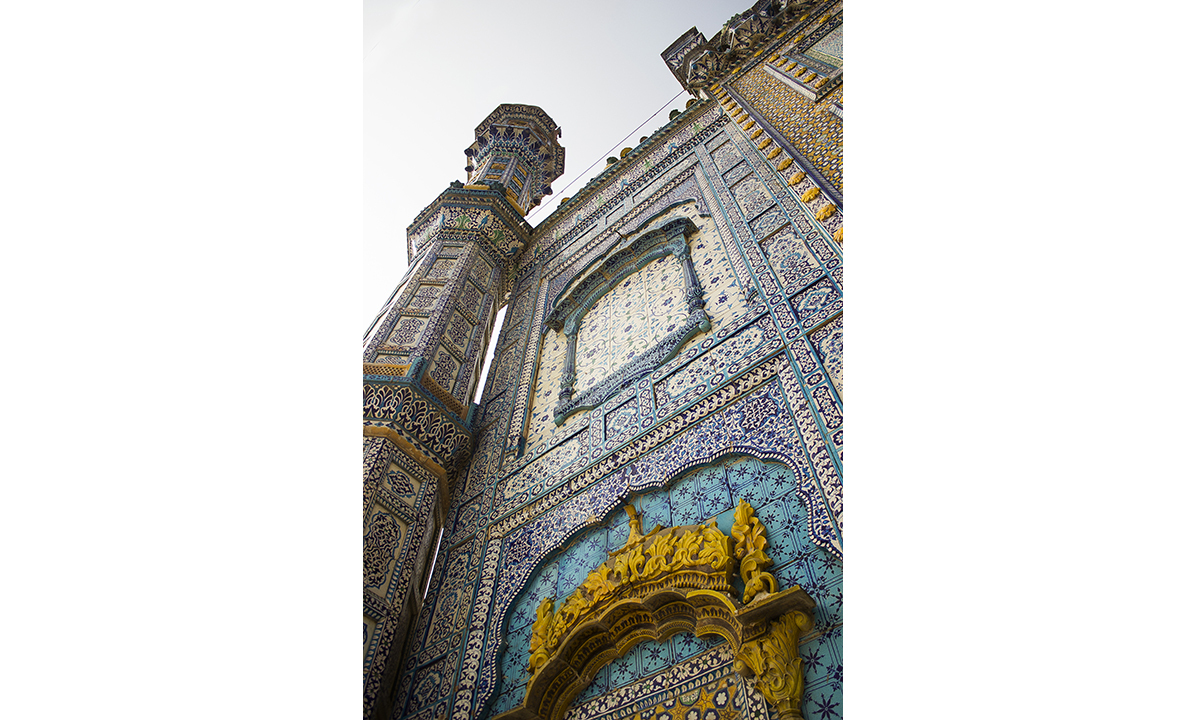 "If I interpret love for all time, A hundred resurrections will pass; And yet my commentary will not end" - Sachal Sarmast
Abdul Wahab, fondly known by his disciples as Sachal Sarmast, (intoxicated man of god and truth) was born in 1739 in a village called Daraza in Khairpur. He spread the message of divine love through his poetry, which embodied the principles of mysticism and according to him was 'divine' inspiration.
He was fond of 'sama' (music) and would always be found absorbed in meditation. He wrote his poetry in seven languages, including Sindhi, Seraiki and Persian, and earned titles from his devotees like Haft-i-Zuban Shair (the poet of seven languages) and Sartaj-us-Shuara. There are nine compilations of his Persian poetry, notably the Diwan-i-Ashkar and Dard Nama, which consist of mainly philosophical verses. However, it is his Sindhi and Seraiki work that is celebrated the most.
He was an ascetic and lived to the age of 90 years. He passed away on Ramazan 1829 AD and his belongings were buried alongside the graves of his father, grandfather, uncle and cousins in the mausoleum later on built by Mir Rustam Khan Talpur, the ruler of Khairpur.
"Where crowds are, there I am not", said Sachal Sarmast. Each year in Ramazan, though, thousands of people gather at his shrine in Daraza for his Urs.