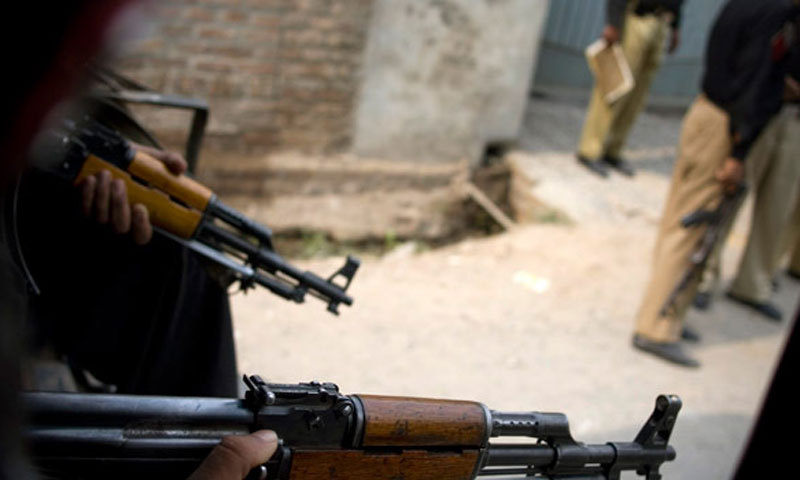 QUETTA: A man was killed and two others were injured in an armed attack in Mach town on Friday, police said.
The man killed was identified as a brother of a local leader of the outlawed Ahle Sunnat Wal Jamaat (ASWJ). 
Police said unidentified men attacked the emir of ASWJ, Sardar Mufti Shukurallah, his brother Hafiz Abdul Qadir and another person, Naimatullah Sumalani, with daggers in Mach tehsil. Qadir was killed and the other two were injured.
The attackers escaped after the crime.
The body and the injured were shifted to hospital.
The cause of the attack could not be ascertained and police were investigating the incident.
Published in Dawn, June 7th, 2014