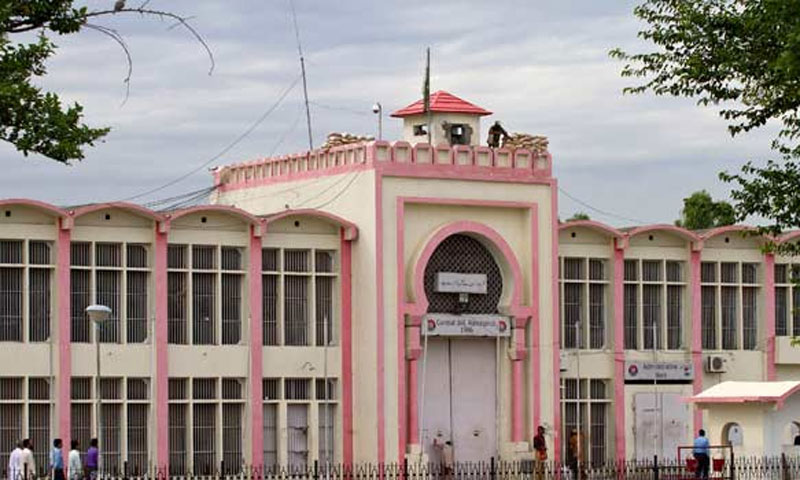 ISLAMABAD: The family of a mentally ill British man sentenced to death in Pakistan for blasphemy has urged London to intervene to seek his release.
Mohammad Asghar was sentenced by a court in Rawalpindi, near the capital Islamabad, last week for writing letters claiming to be a prophet.
The special court inside Rawalpindi's Adiyala Jail, where Asghar is being held, rejected defence claims that Asghar has mental health problems.
But a statement from the British charity Reprieve, which is helping Asghar's family, said the 69-year-old was detained by authorities in Scotland in 2010 because of mental problems and diagnosed with paranoid schizophrenia.
"We are really upset and concerned that they will never release him and that he will die in jail. He has already attempted suicide unsuccessfully," Asghar's family said in the statement released on Monday.
"We just want him back home where hopefully he can be treated for and recover from his mental illness.
"We urge the British Government to intervene and bring him home to us where he will be safe."
Blasphemy is an extremely sensitive issue in Pakistan, where 97 per cent of the population is Muslim and insulting the Holy Prophet (PBUH) can carry the death penalty.
But the country has had a de facto moratorium on civilian hangings since 2008. Only one person has been executed since then, a soldier convicted by court martial.
Rights groups say the tough blasphemy laws are frequently abused to settle personal scores.
The family says the allegations against Asghar stem from a property dispute with one of his tenants.
Reprieve also complained that Asghar's legal team had been denied access to him since his conviction.