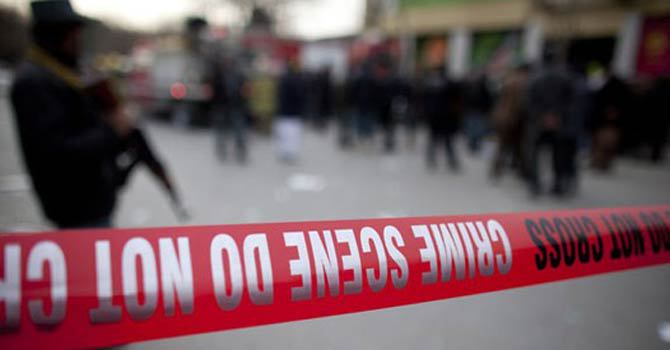 KABUL: Afghanistan's intelligence agency says a large bomb has accidentally gone off inside a weapons depot in downtown Kabul. No one was hurt in the explosion.
Gen Farid Shamal, deputy spokesman for the National Directorate of Security, says the bomb was part of a weapons cache that was seized from insurgents. It was stored inside a special depot in the Afghan capital, Kabul.
Shamal says the blast was caused by a ''technical issue.''
The depot is located close to the headquarters of the US-led international military coalition and the American Embassy.
The loud blast shook parts of downtown Kabul on Thursday and triggered the US embassy's "duck and cover" sirens.
On Wednesday, a suicide car bomb went off near a gate used by Nato troops in the northern section of the Kabul airport. The Taliban claimed responsibility for that attack.