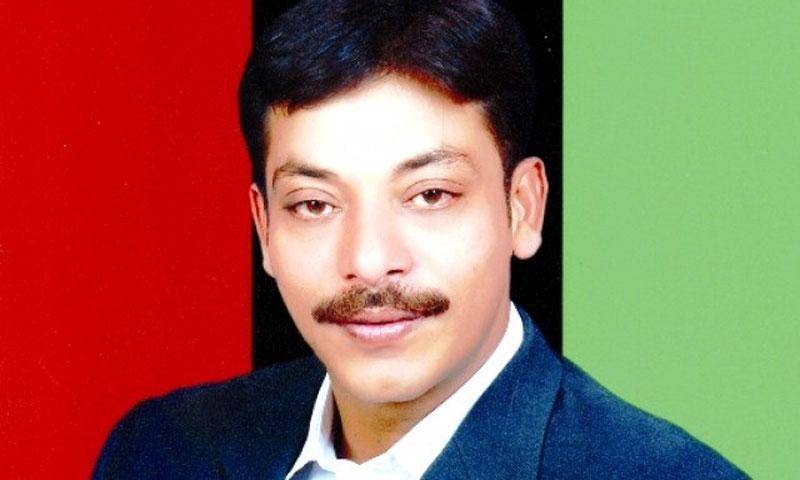 KARACHI: By taking serious notice of 'anti-democracy' comments from Senator Faisal Raza Abidi, Patron-In-Chief of Pakistan People's Party (PPP) Bilawal Bhutto Zardari Wednesday ordered issuance of a show cause notice to him seeking an explanation.
Abidi stated at a press conference on November 3 that democracy had failed and martial law should be implemented in Pakistan.
In a statement issued here, Bilawal said the remarks of Senator Abidi were a serious violation of founding principles of the party, as PPP had always struggled for restoration and strengthening of democracy.
He said the party sacrificed lives of its leaders Zulfikar Ali Bhutto, Benazir Bhutto and thousands of 'Jiyalas' and workers for the same cause.
"Such irresponsible and anti-democracy comments from anyone elected on PPP ticket will never be tolerated under any circumstances," he added.