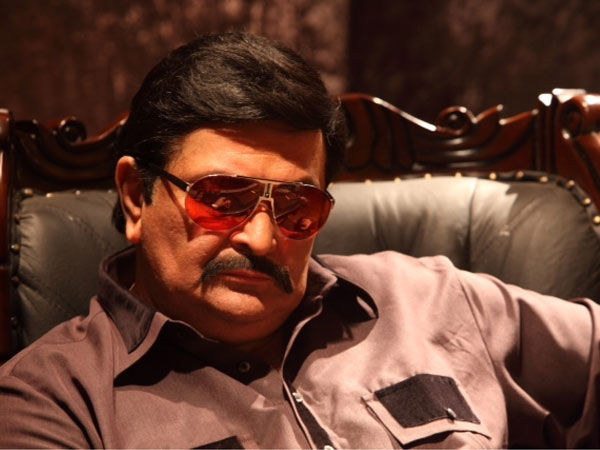 At 60, Rishi Kapoor is breaking his image of a romantic hero and playing characters that he has never played before. With this, he aspires to get recognised as one of the best actors of the country.
You have changed your image of a romantic hero by experimenting with different roles in your recent films. Is it a conscious decision?
It's a conscious decision. I'm an actor and an actor should be able to play all kinds of roles. Even the look of every character you see in my film is different. I'm not repeating myself. All my life I only sang songs. All my life I never got an opportunity to act. Today is the first time in this phase of my career that I've got acting assignments and I'm trying to do my best. I'm trying to tell the world that you forget me as an actor. You never gave me the distinction of being called a good actor. I know I'm a good actor. I know I can deliver hits. I want my name to be among the best in this country and I'm proving it with my work.
Now you want to be called an 'actor' rather than a 'star'. Why so?
I was an actor even earlier, but maybe I didn't land those roles. But I'm not complaining. I have had one of the most accomplished careers for 25 years as a romantic star. Not many actors have had this distinction. For 25 years, I was at the helm of affairs. Maybe I was not the number one star of the country, but I was never number four also. I was always there, always working, always romancing the heroines. I have done best of the films and worked with the best of the directors. I had a terrific innings as a romantic star and now I'm enjoying every moment of this innings of my life.
Would you call this your second innings?
Since 12-13 years, I'm playing a character actor. It's only that I'm getting more recognition now, as I'm doing all these different kinds of roles.
How do you choose your projects?
I should have an interesting role. The story should be interesting with interesting people to work with. Roles just come by. — HT