The decision has been taken "in view of the regional security environment", says notification by PM Imran's office.
---
Punjab Chief Minister Usman Buzdar has summoned an emergency meeting to discuss the flood alert for River Sutlej.
The business of negotiating peace — especially in a theatre as complex as Afghanistan — is not easy.
THE stock market is seeing one of the most protracted bear runs in recent memory. The last trading session on Aug 16...
WHAT starts as a time for celebration quickly turns into sorrow for many families in Pakistan. Over the three-day ...

Dwayne Johnson put a rock on longtime girlfriend, Lauren Hashian in a secret wedding ceremony in Hawaii.
The series will continue from the 80's popular show.
"You didn't bother checking my timeline. Here, I did it for you," said an unapologetic Mahira.

The party has to do a lot more to impress the city.
The term has established itself as a household phrase, almost as if it filled an empty space in our language.
The city's topography has been altered without any regard to the overall form of the megapolis.
FO condemns "cowardly" attacks, says will continue partnership with Afghanistan to bring peace in the region.
Central bank of Federal Republic of Germany's report suggests that euro zone's biggest economy is now in a recession.
Parents said their children would stay home until cellular networks are restored and they can be in contact with them.

The question of how to enact madressah reforms has continued to plague governments particularly since seminaries were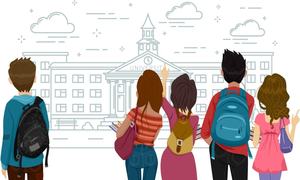 'Scholarship students' continue to face discrimination and often struggle to integrate at elite universities.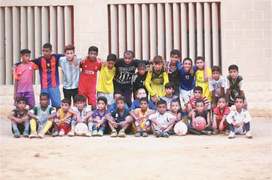 In a small corner of Karachi's oldest neighbourhood, a struggling former professional footballer is on a mission

Despite growing up in a celebrity household, Ali Kazmi chose to pay his dues in his quest to become an actor that people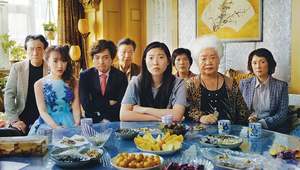 Despite its seemingly sorrowful premise, The Farewell surprises and moves you with its consistently uplifting and
To be honest, when actress Maya Ali told a journalist that her father did not talk to her for eight years after she