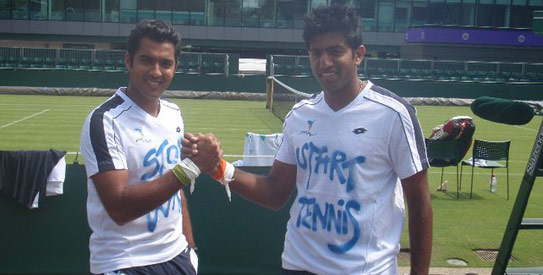 MIR ALI: Intelligence officials say a suspected US drone fired two missiles at a car and a motorcycle in northwestern Pakistan, killing five people.
The officials say Monday's attack occurred in the Khushali area of the North Waziristan tribal region. They spoke on condition of anonymity because they were not authorized to talk to the media.
It was the fourth such drone attack in North Waziristan this week, part of a rising campaign by the Obama administration to target militants who regularly launch cross-border attacks against US troops in Afghanistan.
The US refuses to acknowledge the attacks publicly, but officials have said privately that they have killed several senior Taliban and al-Qaida militants over the years.