A drive along the F-9 Fatima Jinnah Park in Islamabad on a Sunday unexpectedly landed our party of three at the F-10 Markaz in the middle of the day. It was lunchtime and the hunger pangs in our bellies were reaching unbearable levels when one of us spotted something out of the ordinary: Syrian Shawarma.
Shawarma is a popular Arab dish catering to the fast food category due to its easy-to-handle nature and non-messy packaging. Lightly seasoned and marinated chicken breasts or beef parchments are piled on top of each other on a large skewer till they form a towering column of meat. This is then mounted on a rotating vertical grill till the meat is cooked to tender perfection and is then thinly sliced off using a large slicing tool or improvised knife. It is then stuffed with anything of choice into freshly baked pita bread and rolled. We wanted to try this version of the shawarma because the owners are Syrians while the staff is local. We expected originality and what we got in return was something truly authentic in taste.
The richness of Syria's culture and its cuisine lives on wherever Syrians choose to call home
Syrian Shawarma's menu comes in three basic categories: chicken and beef shawarma, sheesh taouk and falafel. We ordered the simple chicken shawarma to go which had freshly sliced, juicy strips of chicken with thinly sliced veggies and sauces all wrapped up in a very generously sized pita bread. We also wanted to try their platter, after casting a longing gaze sideways towards a party of elderly gentlemen sharing a very appetising-looking terra cotta platter filled to the brim with meats of different kinds and yummy treats on a bed of aromatic Basmati rice. But we decided to put it off for a later visit as finishing off the rather sizable shawarma was a task unto itself.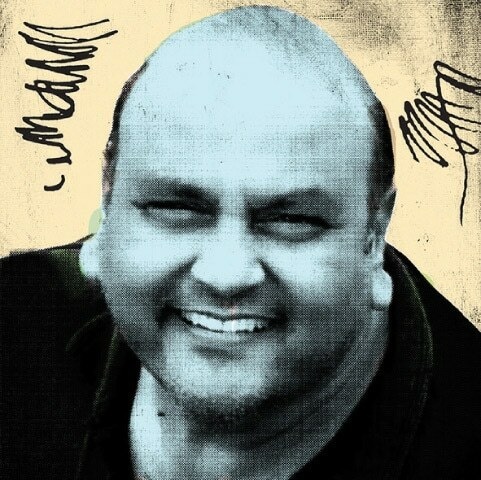 The first thing to greet the dine in and take out customers is the drifting aroma of tender barbecued meats wafting out from the grill kitchen at Syrian Shawarma. Nothing like it to get your taste buds salivating. They have also recently introduced Arabic tea and dessert options such as kunafa and baklava.
Islamabad is an emerging food capital of Pakistan with a wide variety of restaurants and eateries catering to foodies' every whim and fancy, and niche gastronomical cravings. Where there are success stories, failures also abound and only those that are a cut above the rest survive the ultimate challenge of catering to a burgeoning customer base. The Middle Eastern touch at Syrian Shawarma does just that.
The writer is a member of staff.
He tweets @faisal_quraishi
Published in Dawn, EOS, November 27th, 2022