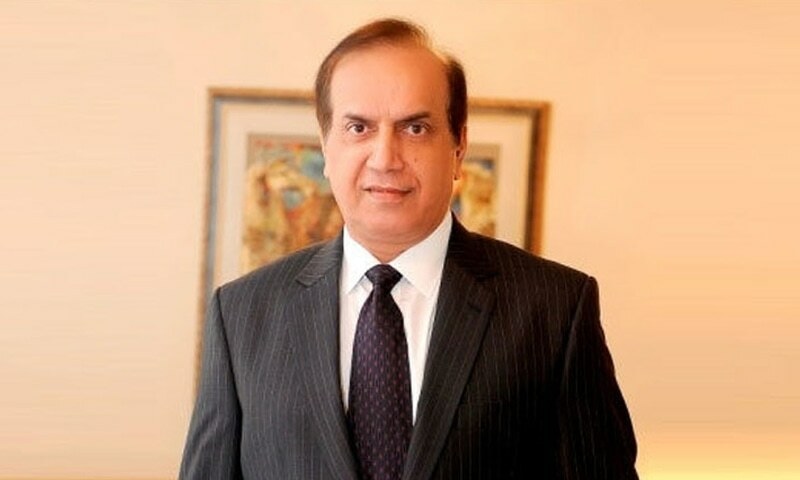 KARACHI: Two waste-to-energy power plants of 50 megawatts each will start production on a commercial basis by the end of 2023.
Speaking to Dawn in an interview on Tuesday, Sindh Energy Minister Imtiaz Ahmed Shaikh said the power plants, first of their kind in Pakistan, will have a total cost of $500 million.
"The provincial government has set aside about 60 acres for both plants, which will be built by American and Dutch companies at Jam Chakro," he said while referring to the out-of-city dumping site for the waste from Karachi.
The Sindh government signed memoranda of understanding and letters of intent with Dutch firm Khan Renewable Energy Ltd and US entity Green Waste Energy Ltd earlier this year. The independent power producers (IPPs) have been provided with space and waste supply assurance by the Sindh Solid Waste Management Board. The two firms will complete their feasibility reports by the end of 2022.
"The two IPPs will then approach the National Electric Power Regulatory Authority (Nepra)," he said. The IPPs are likely to receive the upfront tariff, which is the standard rate of electricity unit determined by the regulator based on its independent calculations.
There were initially four companies that expressed interest in developing the country's maiden waste-to-energy projects. Two of them backed out while the others have stayed put so far and are pressing ahead at full speed, the minister said.
Even though the stated capacity of the two power plants is 50MW, the actual production level is likely to hover around 35MW each. "The companies have asked us to increase the supply of waste so that they can maximise their production," said Mr Shaikh.
Karachi generates 10,000-12,000 tonnes of garbage every day. Accounting for many variables, a waste-to-energy plant requires about 3,000 tonnes of garbage to produce 35-50MW of electricity, said the minister.
The Sindh government has no shareholding in the IPPs even though it'll provide them with garbage at no cost.
Published in Dawn, October 5th, 2022
Now you can follow Dawn Business on Twitter, LinkedIn, Instagram and Facebook for insights on business, finance and tech from Pakistan and across the world.