Xbox's customisable Elite controllers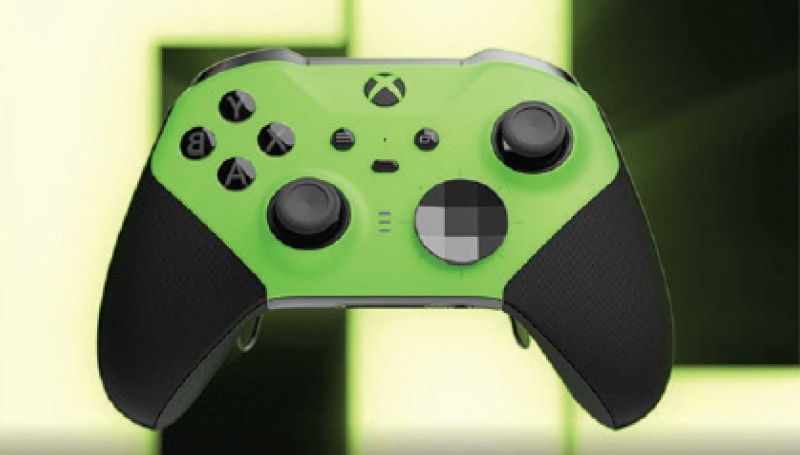 Microsoft will finally give fans access to a highly-requested feature that involves Xbox One and Xbox Series X controllers.
The Xbox Design Lab will begin the process of allowing for customisable Elite controllers. Fans will now be able to create their own versions of the Elite Wireless Controller Series 2 with colour schemes that extend beyond the default black and white models.
Based on what has been shown, only the base colour of the Elite controller will be customisable while the rubberised grips, thumbsticks, and bumpers will remain black.
New PS5 console receives notable upgrade
The latest model of the PlayStation 5 has a rather notable upgrade. Sony has completely overhauled the internal design of the PS5 with its CFI-1200 model. The redesign didn't simply make the PS5 less hefty, but also more energy efficient than previous versions of the platform. It now pulls roughly 20-30 watts less than the two previous models of the console.
Beyond this, the motherboard of the PS5 has also now been scaled down, making it two inches smaller. The heatsink that cools the system has also been made smaller to accommodate the smaller motherboard.
Wonka, what you need to know!
Wonka is a highly anticipated new film that will focus on a young Willy Wonka, prior to the events of Roald Dahl's Charlie and the Chocolate Factory. The film will be directed by Paul King and written by both King and Simon Farnaby.
According to the official synopsis: "An origin story that explores the vivid, mythical beginnings of the imaginative young inventor before he becomes the renowned scrumdiddlyumptious Mozart of chocolate."
Reportedly, Timothée Chalamet has been cast in the lead role of Wonka, while other names have yet to be confirmed.
Wonka is being filmed all over the UK and is set to release on March 17, 2023.
Published in Dawn, Young World, September 24th, 2022