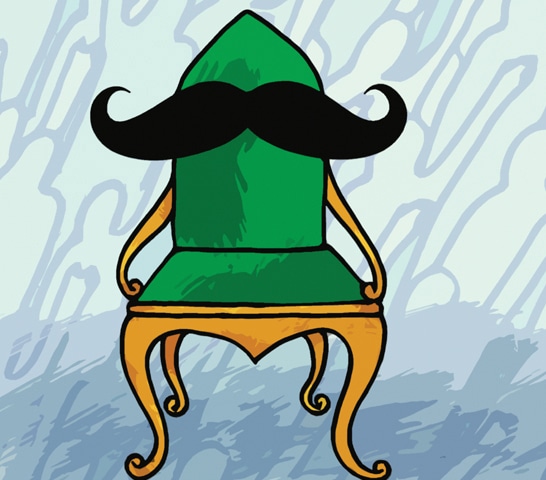 FEUDALISM has been gradually eliminated in several countries, but Pakistan has failed to escape from its clutches. The menace is particularly prevalent in Sindh, where these feudals hold de facto power in many areas and no one dares to raise a voice against them.
British colonialists first displayed the feudalistic mentality in the subcontinent to keep an eye on the movement of citizens by deploying military or police personnel. However, although the British left the region some 75 years ago, Pakistan remains in the grip of feudal landlords.
In rural Sindh, people are made subordinate to the orders of landlords in exchange for meagre wages that barely fill their empty stomachs once or twice a day. Feudalism is a major source of discord in Sindh, as it has deprived people of their basic rights, like health, education and, above all, freedom of expression.
This cruel system not only snatches the daily bread from the citizens, but also keeps them away from accomplishing academic excellence. The feudal masters perhaps realise that knowledge is the real power and, therefore, keep the peasants' children away from it because an educated child would ultimately challenge their rule. Unfortunately, most of the poor peasants are terrified and seem to have accepted the domination as a fait accompli.
At the same time, democracy has failed to flourish in the province as the freedom to vote is not exercised practically.
It is high time feudalism got rooted out to ensure the province's development and the betterment of its citizens. Pragmatic strategies must be devised to make the people aware of their political, social, economic and all other rights.
Nasrullah Khadim
Kandhkot
Published in Dawn, July 2nd, 2022