Pakistan beat New Zealand by the edge of their teeth in their T20 World Cup 2021 clash in Sharjah on Tuesday. Here are our five takeaways from that game:
1- Haris Rauf — a man refined and redefined
Every volatile team has a few easy targets critics turn to when things get rough. Haris Rauf is one such individual. It's perhaps the fact that he was plucked out of thin air by the Lahore Qalandars and did not go through a typical cricket-like journey, or maybe it's his tendency to at times compromise direction for pace, but before Sunday every time he got the ball, it made Pakistan fans a bit nervy.
In two games, he has changed that perception about him. The 27-year-old has been a man redefined and refined in the first two World Cup matches, bowling with suffocating, searing pace.
He was an unsung hero against India and THE hero last night, as his maiden four-for limited New Zealand to a meagre total of 134. It's time to put some respect on that Rauf surname.
2- Asif Ali becomes immune to stats and scores
Talking about easy targets, here is another one. Asif Ali's hit-and-miss philosophy has long been criticized, including by writers on this website, and at times, by yours truly. The critics weren't wrong when they slammed him or questioned his place in the side ahead of someone else, let's say Haider Ali.
Last night, however, he made his critics eat their words and showed why the management sticks with him even when he is on a spree of delivering single-digit scores.
Asif is in the side as a late-innings slogger. Averages and runs and other stats fail on him. As you'd say in hoop lingo, he's a role player who is kept to do a very specific job. He may not do that job very often but at times he would, just like he did last night, delivering back-to-back sixes in the 17th over to relieve pressure and bring the team back in the game.
From here on, Asif, and only Asif, should not be held hostage to numbers, for he can do what others in this line-up probably can't: nonchalantly hit clutch sixes on demand.
3- Joke's on Malik's critics
And this takeaways piece wouldn't be finished without the mention of this wily old fox. Shoaib Malik wasn't supposed to be with the team in the UAE. He was nowhere near the squad and had it been up to PCB Chairman Ramiz Raja, he should have retired years ago.
Malik, for months, if not years, had been insisting that he has enough left in the tank for another tilt at the World Cup but his critics enraged by his no-show at World Cup 2019 ignored it.
Last night, Malik, too, proved his critics wrong. Like a namesake brand of steel, Malik stood tall, soaked up all the pressure to the extent that his durag was dripping wet, but did not let Kiwi bowlers have their way with him.
For all the grandpa jokes cracked at his expense, remember that there is no alternative for experience, and Malik has plenty of that.
4- Trophy should remain the ultimate target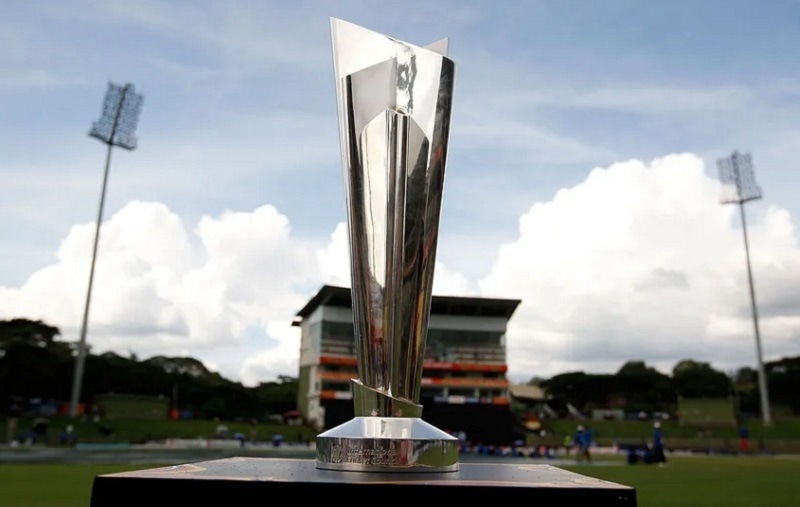 The victory last night coupled with the mauling of India on Sunday, Pakistan now has one leg in the semi-finals. That said, the team should keep their tremendous start get to their heads as no trophies are awarded for reaching final-four.
This team has the talent as well as momentum on their side. They should not be content with just a win over India. Their sight should be set on the highest prize.
5- Banter aside, pull-out wasn't Kane and Co's fault
This wasn't as sweet a win like the one over India but it was sweet, nonetheless, thanks to what the New Zealand Cricket did in September.
That said, any animosity with or ill-will towards the Kiwi players would be misguided as the decision to pull out of the Pakistan tour was an administrative call, unlikely to have incorporated the say of the players, including captain Kane Williamson, who has been as gentlemanly as ever.
Long been called the nicest team in the world, New Zealand, at least its playing squad, should continue to retain that tag. What their board does should not reflect on them.