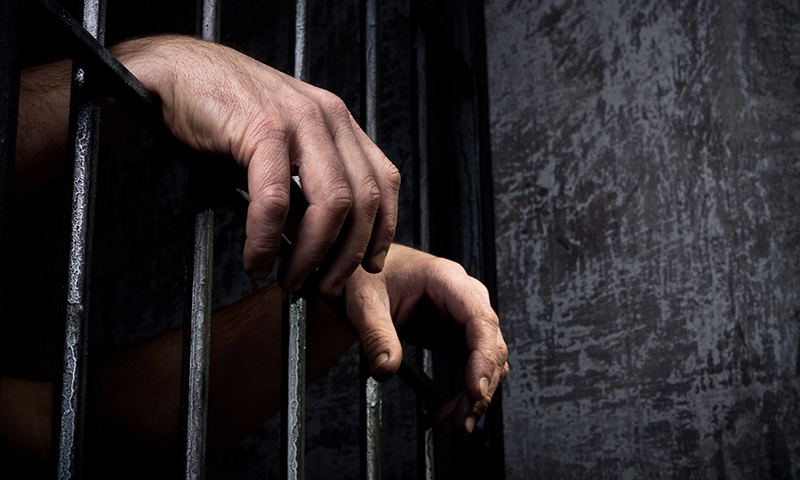 QUETTA: The Federal Investigation Agency (FIA), Balochistan, commercial banking circle, arrested three members of a gang involved in bank frauds, seized Rs1.73 million from their possession and forged cheques of a Karachi University account.
Balochistan FIA's Director Abdul Hameed Bhutto announced this while speaking at a press conference here on Tuesday evening along with FIA Deputy Directors Abdul Rauf Sheikh and Bakhtiar Chana and Inspector Zubair Ahmad Durrani.
During the FIA team's operation, Mr Bhutto said, five blank cheques were recovered from the possession of three suspects, including the gang leader, Syed Hamad Ali Shah, Ammar Hussain and Amjad Siraj.
The official said the suspects were attempting to withdraw Rs1.7m. Further investigation was under way after registration of a case against them.
Responding to a question, the official said that the ringleader of the gang, Hamad, had earlier committed a fraud of Rs39.6m in 18 different banks in Karachi, Lahore and Islamabad, while his twin brother Junaid Shah had escaped.
He said both the suspects were wanted in eight cases in Karachi. Besides, he added, four different inquiries against the suspects were under way. "Hamad Shah used to make fake cheques, cash in and flee. This was his first visit to Quetta and he was arrested on a tip-off from bank staff," the FIA official said.
Also, he said the ringleader of a gang involved in human trafficking through Balochistan was arrested from Punjab.
Published in Dawn, June 2nd, 2021