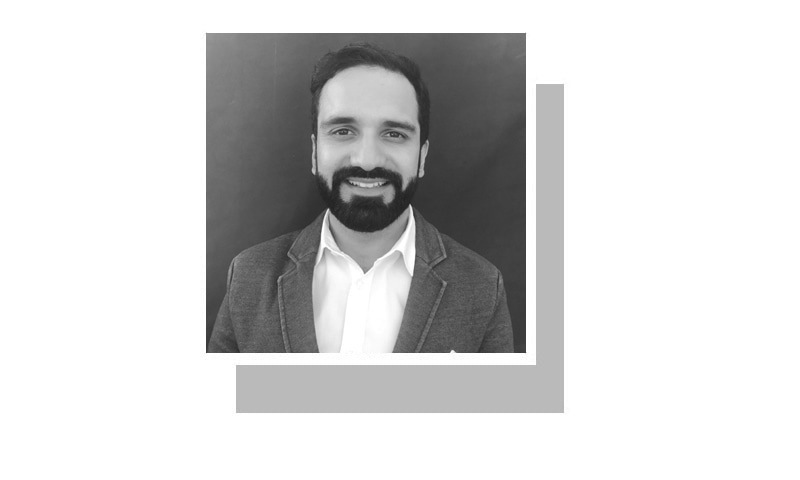 AS in other spheres of life, women and transpeople face a hostile environment on the internet too — online harassment, abuse, and misogyny. Countering this requires effort — and, unfortunately, tact. Pakistani women on the internet have been organising for years, building on and reflecting the efforts of feminists who organised and struggled over the decades.
Women have built strong networks of solidarity and support. These can be formal, such as the Facebook group Soul Sisters Pakistan that has more than 200,000 members supporting each other. The founder has started an independent web series called Conversations with Kanwal where uncommon conversations with women are had openly and issues unpacked sensitively.
Women are also supporting each other online in informal ways, such as defending those subjected to cyber harassment, and connecting to enable access to justice for women. The #MeToo movement is also strong in the Pakistani internet sphere, where defamation cases against women have not deterred others from supporting survivors. In a high-profile case, eight supporters have chosen to fight defamation charges instead of apologising for supporting a survivor. Digital Rights Foundation's cyber-harassment helpline has become the go to place for psychological and legal support for women facing online harassment.
Feminist activism online has drawn attention to violence against women, and has garnered enough support and created enough noise for action against perpetrators. It has also demanded better representation for women in discussions and public offices by calling out all-male panels when women experts exist in every field but are overlooked. They have also been demanding consequences for men who issue death and rape threats online, by using publicly available information to reach their employers or universities. However, institutions must act efficiently without the need for highlighting cases on social media.
Women have built strong networks of support including online.
The inter-generational solidarity within the feminist movement in Pakistan is admirable, with young and older women working together in collectives such as the Women's Action Forum and Aurat March, and using online mobilisation to collectivise offline.
It is unfortunate that women have to put in so much work to fight for rights guaranteed by the law, but snatched so often. Women deserve recognition for this hard work, but society needs to introspect on how patriarchy makes life difficult for them, especially those more vulnerable at the intersection of class, ethnicity, nationality and religion.
This requires self-awareness on the part of men and women who perpetuate systemic patriarchy at the macro level and microaggressions normalised through social conditioning. Questioning women's intelligence despite high qualifications, sexualising conversations under the garb of humour, using gendered slurs, and having double standards for children based on their gender perpetuate patriarchal constructs that undermine women's self-actualisation and progress.
As men, we must be aware of our privilege in society, not by pointing to a few instances where women get preferential treatment, but by recognising the bigger picture that begins with women's concerns when stepping outside the home as far more complex than men's. The constant scrutiny, staring, harassment, discrimination and violence that women are subjected to are in sharp contrast to the relative ease men enjoy in society, and online it is a similar story. Transphobia is rife despite legal protections as their performance at the march are ridiculed instead of celebrated.
Hence, it is important that men step up for women and transpeople when they see them being mistreated or discriminated against, whether at home, by friends and colleagues, or in public or online. At home, male elders must raise boys by leading through example, and ensuring they do not discriminate against children on the basis of gender in opportunities or treatment and help with domestic chores.
When women put up a powerful exhibit with shirts hanging above the march inscribed with the age they were first violated, men must introspect. When the march organisers ask for women journalists to be sent by media groups for coverage, men must introspect. When women dance and sing in a rare safe public space in the shape of the march, men must introspect.
Listen to women when they speak about their issues, recognise actions that perpetuate inequality, and unlearn biases that feel normal, instead of indulging in malicious online campaigns that question funding when the march organisers work hard to raise funds through activities like bake sales.
The theme of this year's Aurat March was women's health crisis. Have we educated ourselves about how women's health is in crisis and what can be done, or are we still offended by a poster maliciously misconstrued two years ago?
The writer is director of Bolo Bhi, an advocacy forum for digital rights.
Twitter: @UsamaKhilji
Published in Dawn, March 10th, 2021