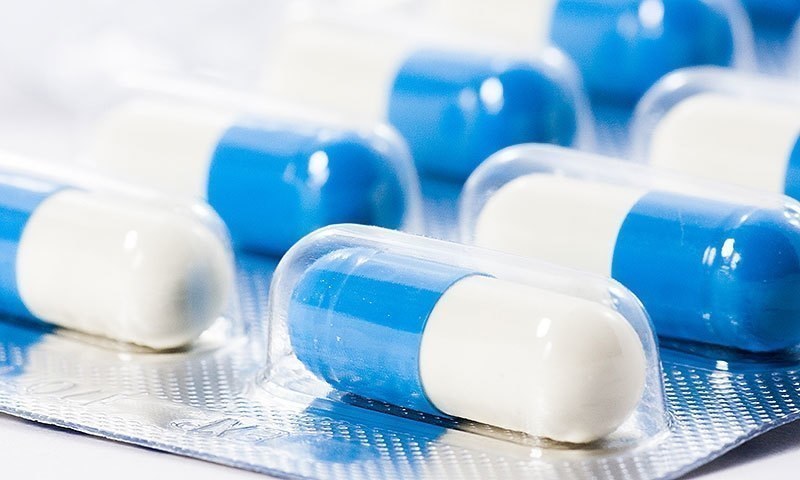 ISLAMABAD: Pakistan has finally decided to capitalise on the opportunity created due to Covid-19 pandemic and is aiming to increase pharma exports by $1 billion annually to $5bn in five years.
"Since the pandemic, we have started manufacturing and exporting Remdesivir injections. Moreover, demand for medicines and personal protective equipment has increased across the globe, and we are exporting these items," Drug Reg­ulatory Authority of Pakistan (Drap) CEO Dr Asim Rauf said while talking to Dawn.
He said a plant of one of the pharmaceutical companies in Pakistan received US Food and Drug Administration (FDA) approval and hoped that more companies will get the authority's approval.
Dr Asim said that during the last one year, pharma exports of the country have increased from $200 million to $300m.
"The global community has started trusting Pakistan since the World Health Organisation has trained our Drug Inspectors and arranged training sessions for the industry. This has improved quality of Pakistani drugs. Moreover, Prime Minister Imran Khan is also eager about pharma exports," he said. Dr Asim claimed that soon manufacturing of Active Pharma­ceutical Ingredients (APIs) will begin in the country. "Pakistan's import bill will go down and we can also start exporting APIs," he added.
Talking to Dawn, Pakistan Pharmaceutical Manufacturers' Association (PPMA) Chairman Tauqeer ul Haq said, "If some facilities are given to the pharma industry, we can deliver much better as compared to textile industry. We demand that import duty on plants and equipment should be zero-rated and relaxation in GST so the industry could import machinery and get it registered with the FDA.
Published in Dawn, November 13th, 2020
Follow Dawn Business on Twitter, LinkedIn, Instagram and Facebook for insights on business, finance and tech from Pakistan and across the world.