September 22, 2019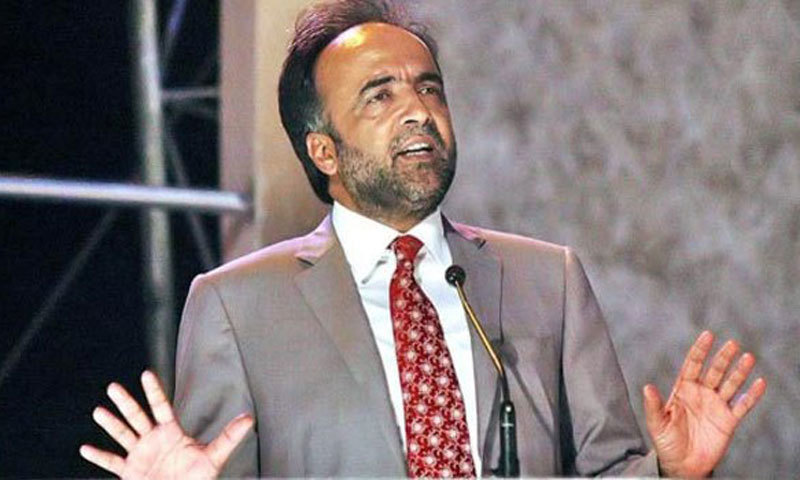 LAHORE: PPP Punjab President Qamar Zaman Kaira says the PTI government is targeting the Sindh government on the pretext of corruption in order to topple it.
"The lawmakers and even union council chairmen of Sindh are being targeted by the government through its accountability tool. Khursheed Shah has been arrested in the case in which he had been acquitted by the high court. Cases are being instituted against him over the property of his friends," Mr Kaira told a presser here on Saturday.
Flanked by Usman Malik, Aslam Gill and Samina Ghurki, Mr Kaira said Imran Khan's government was targeting the Sindh government to destabilise it. He said the party leadership had made it clear if Sindh Chief Minister Murad Ali Shah was arrested, he would run the government from jail.
"We want to see to which extent this government goes against the PPP," he said.
The former federal information minister said the National Accountability Bureau levelled false allegations of corruption against the PPP leaders. Dr Asim Hussain had faced Rs460bn and Khursheed Shah Rs500bn false allegations of corruption. "Shah Sahib even asked NAB to give him 10 to 15 per cent of that amount and keep the rest. A case of corruption of billions was made against former president Asif Ali Zardari but at the end of the day a reference of Rs15m was filed," he said, adding that it's unfortunate that some so-called journalists were tasked to prove corruption allegations against the PPP leaders.
He said even the chief justice of Pakistan had raised questions over the 'selective' accountability. He said the government through NAB couldn't succeed in toppling the Sindh government.He warned the government against wrapping up the Benazir Income Support Programe.
The PPP leaders also cut a cake to celebrate the 31st birthday of PPP chairman Bilawal Bhutto-Zardari.
Published in Dawn, September 22nd, 2019