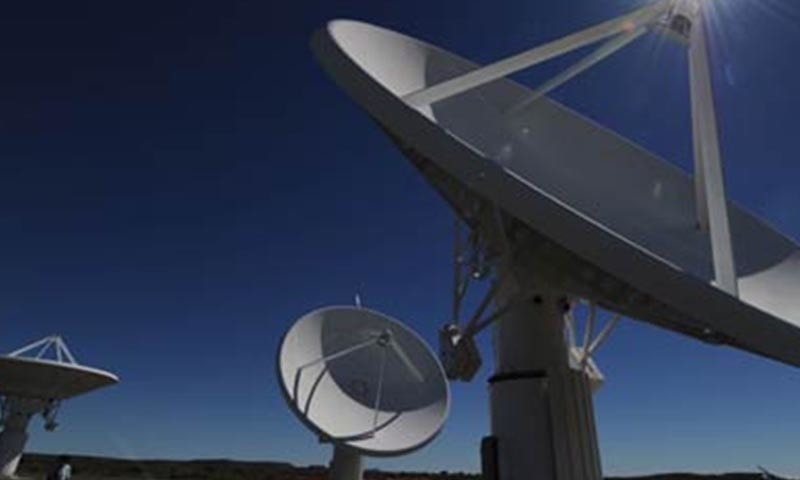 KARACHI: The Pakistan Broadcasters Association (PBA) has condemned the relocation of Geo News from its original position to later numbers of channels by the media regulator Pakistan Electronic Media Regulatory Authority (Pemra).
In a statement on Tuesday, the PBA said a complaint was lodged by its member channel Geo News, saying it had been moved on several cable networks across the country, and that the action had been taken by Pemra without assigning a reason or giving it a hearing.
The PBA demanded Pemra restore the channel immediately and specify in case there was any complaint against the channel or if it had violated the code of conduct.
By not giving them the right of hearing and unilaterally taking this action is against all norms of justice and threatened freedom of expression, it said.
According to the Committee to Protect Journalists (CPJ), Geo News was forced off the air or its channel number was abruptly changed in many parts of the country.
The CPJ is an independent, nonprofit organisation that promotes press freedom worldwide.
The CPJ said the blockage began on Monday, hours before Prime Minister Imran Khan arrived in Washington, DC, on an official visit.
The broadcaster's managing director Azhar Abbas told the CPJ that the channel was blocked without any notice or explanation from Pemra, government, or military.
"The blockage of Geo News just as Prime Minister Imran Khan visits Washington is an unfortunate illustration of how widespread censorship has become in Pakistan," said Steven Butler, CPJ's Asia programme coordinator.
"US officials who meet Mr Khan should make clear that these blatant attacks on press freedom are unacceptable," he said.
Geo News has been repeatedly blocked, according to CPJ research.
"Geo has bled enormously in [the] last five and a half year[s] due to repeated illegal closure of the channel," Mr Abbas told CPJ, saying that Geo staffers had not been paid in three months, and that this latest block could "potentially be fatal" for the broadcaster.
"It is punished for its editorial policy," Mr Abbas said.
Pemra did not immediately respond to an email from the CPJ seeking comment.
Earlier this month, privately owned news channels Capital TV, 24 News HD, and Abbtakk News 247 were also blocked, as the CPJ reported at the time.
Published in Dawn, July 24th, 2019