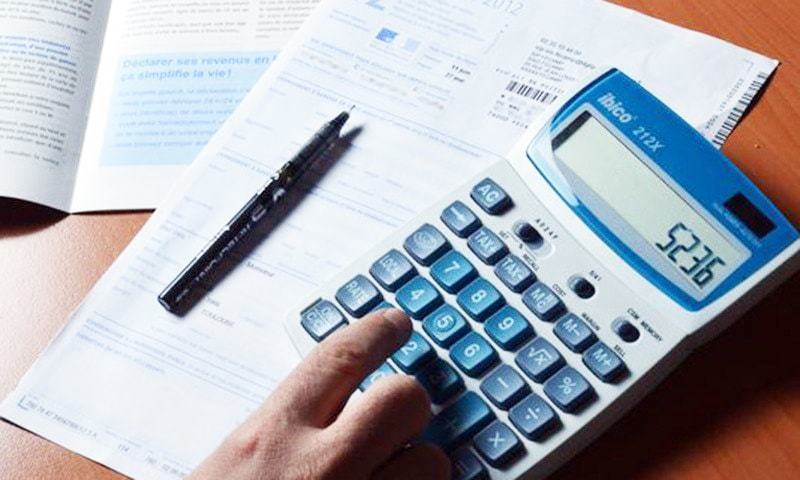 ISLAMABAD: The Securities and Exchange Commission of Pakistan (SECP) incorporated 1,323 new companies in May, up 21 per cent, from 1,094 in corresponding period last year.
With the latest additions, the total number of registered companies has reached to 100,532.
Around 73pc entities were incorporated as private limited, 24pc as single-member companies, while the remaining 3pc as public unlisted, non-profit associations, foreign companies and limited liability partnerships during the month. Almost 55pc of these were registered the same day.
The trading sector took the lead with the incorporation of 199 companies, followed by services with 162, information technology 153, construction 136, tourism 74, food and beverages 59, corporate agricultural farming 56, real estate development 55, education 41, marketing/advertisement, textile with 40 and engineering 29.
Foreign investment has been reported in 67 new entities with investors from Bahrain, Chile, China, France, Germany, Indonesia, Iraq, Japan, Jordan, Korea South, Kuwait, Lebanon, Nigeria, Norway, Philippines, Saudi Arabia, Spain, Sri Lanka, Turkey, UK and the US.
Published in Dawn, June 21st, 2019