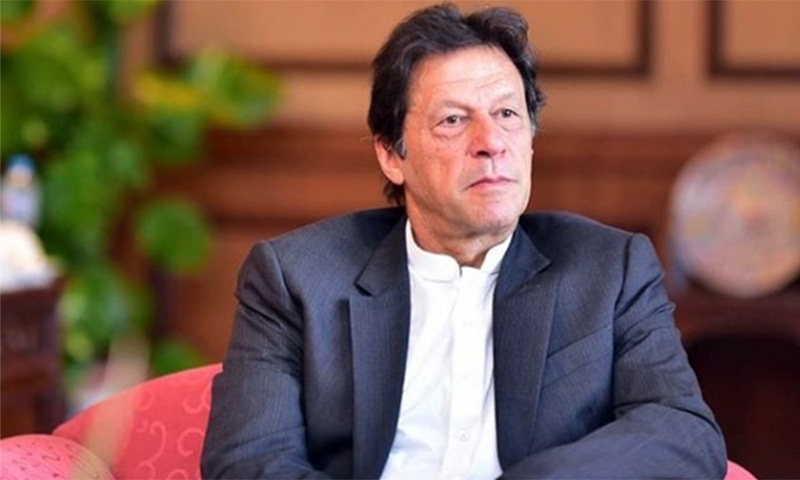 ISLAMABAD: Prime Minister Imran Khan is considering appointing controversial retired Brig Ijaz Shah as his national security adviser (NSA), multiple sources told Dawn on Tuesday.
The national security adviser's position has been lying vacant since the Pakistan Tehreek-i-Insaf (PTI) came to power in mid-August after last year's general elections. Brig Shah is currently a PTI member of the National Assembly from the constituency of NA-118, Nankana Sahib-II.
The NSA's job description says the adviser works to analyse conventional and non-conventional threats to Pakistan's national security and prepares policy recommendations for countering them. He is also expected to engage with his foreign counterparts on national security issues.
Both the Pakistan Peoples Party (PPP) and the Pakistan Muslim League-Nawaz (PML-N) had during their tenures appointed NSAs. PPP appointed retired Maj Gen Mahmud Durrani as NSA soon after coming to power in 2008, but he lost his job after admitting that one of the Mumbai attackers Ajmal Kasab was of Pakistani origin.
The PML-N appointed retired Lt Gen Nasser Janjua two years after forming government and he also served for some time in the following caretaker set-up.
Political controversy is expected if Brig Shah's appointment gets through. Brig Shah remained a trusted aide of former president retired Gen Pervez Musharraf and served as director general of the Intelligence Bureau (IB) from 2004 to 2008. He was accused of using the IB for political victimisation.
Former prime minister and PPP chairperson Benazir Bhutto had named him in a letter as someone who should be investigated if she was assassinated. She suspected him to be conspiring to eliminate her.
PPP leader Palwasha Khan, talking to reporters, said that Brig Shah was the one who worked for Gen Musharraf and "had links with Al Qaeda and Taliban". Ms Bhutto, she recalled, had "nominated him as her possible assassin".
As the home secretary of Punjab, Brig Shah was accused of midwifing the formation of the PML-Q and PPP-Patriots.
Omar Saeed Sheikh, who masterminded the kidnapping of Wall Street Journal reporter Daniel Pearl, had surrendered through Brig Shah.
Gen Musharraf had named Brig Shah as high commissioner to Australia, but Canberra refused to accept his nomination, forcing the government to withdraw it.
When contacted, a spokesman for the prime minister, Nadeem Afzal Chan, said he was unaware about any proposal for the appointment of NSA.
Published in Dawn, February 13th, 2019