November 15, 2018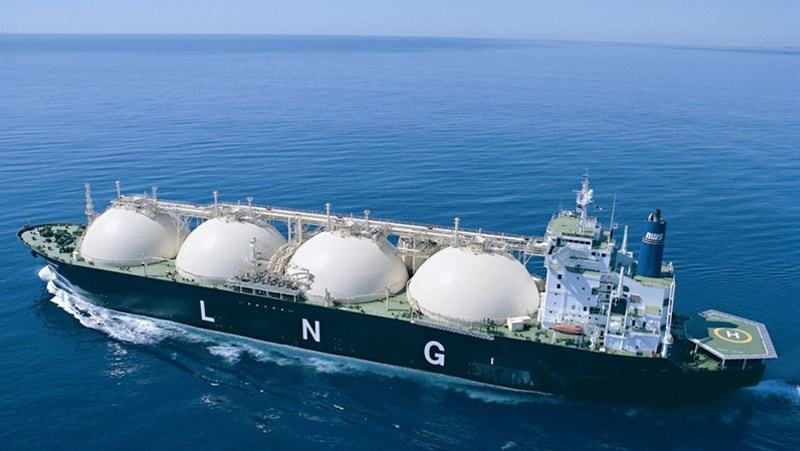 LONDON: Engro said on Wednesday that it needs a year before it can take a final investment decision on a new liquefied natural gas (LNG) import terminal as domestic gas regulations need clarification and new pipeline commitments need to be made.
The company, which operates Pakistan's first LNG terminal, will then need about 15 months to bring the project into operation, a senior Engro Elengy Terminal official told Reuters.
"My best guess is we need at least another year," Syed Ammar Shah, head of Business Development, adding that his company is in talks with a provider of the floating terminal, called a Floating Storage and Regasification Unit (FSRU).
"We're working with someone on the FSRU. The term sheets have been signed, we have conducted due diligence of the vessel but I cannot say the name of the provider," he said.
Pakistan imported 5.7 million tonnes of LNG this year thanks to two import terminals that began operations in 2015 and 2017. Together with India and Bangladesh, it is seen as a huge market opportunity owing to its large population and high gas usage.
Oil major Royal Dutch Shell, trading house Gunvor and a local company, Fatima, are joint venture partners in the terminal. Shell and Gunvor would source the LNG, Shah said.—Reuters
Our reporter adds: On Oct 22, Federal Ministers accused Engro Elengy of securing government contracts at exorbitant rates through non-transparent and underhand deals and said that the government would revisit the said contracts through renegotiations.
They alleged that Engro earned up to 44 per cent return on equity (ROE) in first nine months of operations which was much higher than industry standard of 15-17pc returns in the oil and gas sector.
The Engro Corporation, Pakistan's largest private sector conglomerate, said that the company had entered into a 15-year deal with the government following a transparent and competitive procurement process and said that it "is under no contractual obligation to renegotiate the contract".
Published in Dawn, November 15th, 2018
Download the new Dawn mobile app here: