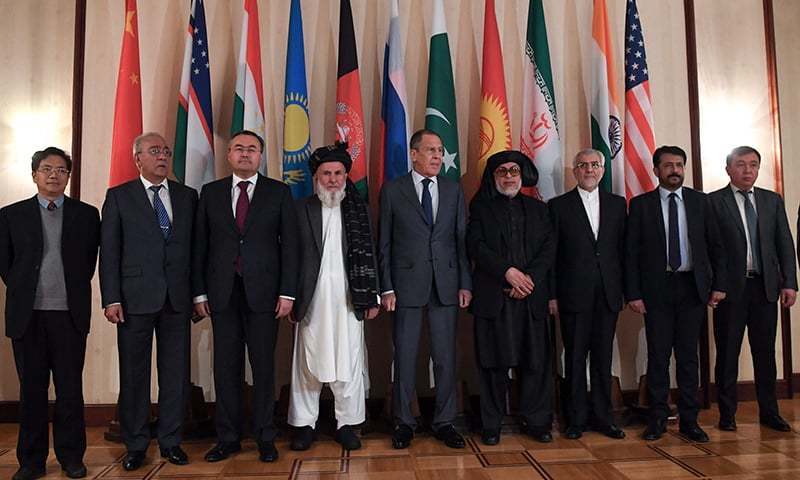 A senior Russian diplomat says Moscow is trying to broker Afghan peace talks because it considers the United States has failed in Afghanistan.
Russia's presidential envoy for Afghanistan, Zamir Kabulov, said a Moscow conference on Afghanistan on Friday that brought together representatives of the Afghan authorities and the Taliban marked an attempt to "take a modest first step toward full-fledged peace talks".
Kabulov said on Monday that Russia has sought to contribute to peace efforts because the continuing fighting in Afghanistan threatens the security interests of Russia and its allies in Central Asia.
He noted that the US and its allies have failed to defeat the Taliban, saying that "the West has lost the war in Afghanistan".
Kabulov charged that "the presence of the US and North Atlantic Treaty Organisation (Nato) hasn't only failed to solve the problem but exacerbated it".