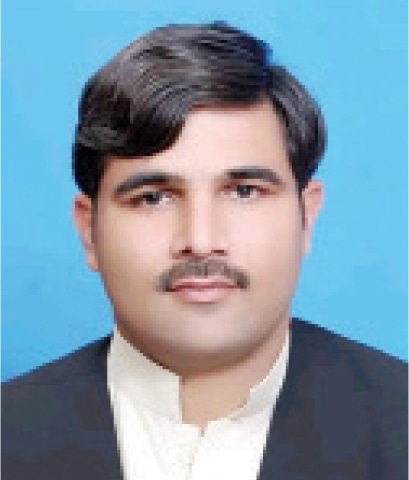 HARIPUR: Gunmen killed a local journalist in Hattar village here on Tuesday.
The police claimed that the killing wasn't an act of terrorism and instead, a family feud was to blame.
SHO of Hattar police station Ali Jadoon told Dawn that Sohail Khan, a correspondent of local Urdu daily K2 Times was targeted when he was returning in car after dropping children off at a school near Mohallah Rariyan.
He said the 28-year-old died of bullet injuries on the spot, while the attackers fled.
The SHO said the deceased's father-in-law was killed by his (Sohail's) brother, Amir Khan, few years ago over a family dispute and that the killer was arrested a fortnight ago after being at large for eight years.
He said Sohail's family suspected the involvement of some family members in the arrest.
The SHO said though the family had yet to name suspects, the circumstantial evidence showed that Sohail was killed over a family feud and not over journalistic work or in an act of terrorism.
Bureau chief of Sohail's newspaper, Bakhshish Elahi, was gunned down in June last year. However, the police have yet to trace killers.
LIQUOR SEIZED: The police arrested two people here after seizing a large quantity of homemade liquor.
The seizure of six liquor canisters and arrest of Chakwal's Kamran and Rawalpindi's Shabbir were made during the inspection of a car jointly by the police and excise department.
FIRE: A man and his wife suffered burns when a gas cylinder caught fire in their Dingi village house here.
The police said the incident occurred as Afshan Bibi was cooking food, while Zahid was injured when he came to his wife's help.
They said the couple, who suffered burns on hands, face, legs and upper body, were shifted to the Wah Cantonment Hospital, where the woman's condition was critical.
Published in Dawn, October 17th, 2018