April 20, 2018
Recent spells of heavy rainfall have refilled Quetta's Hanna Lake, which had dried up as result of drought-like conditions in the region in 2017.
A large number of citizens and tourists have started visiting the lake to enjoy spring at Quetta's once-famous tourist spot. Boats have also started operating, giving tourists joyrides around the lake.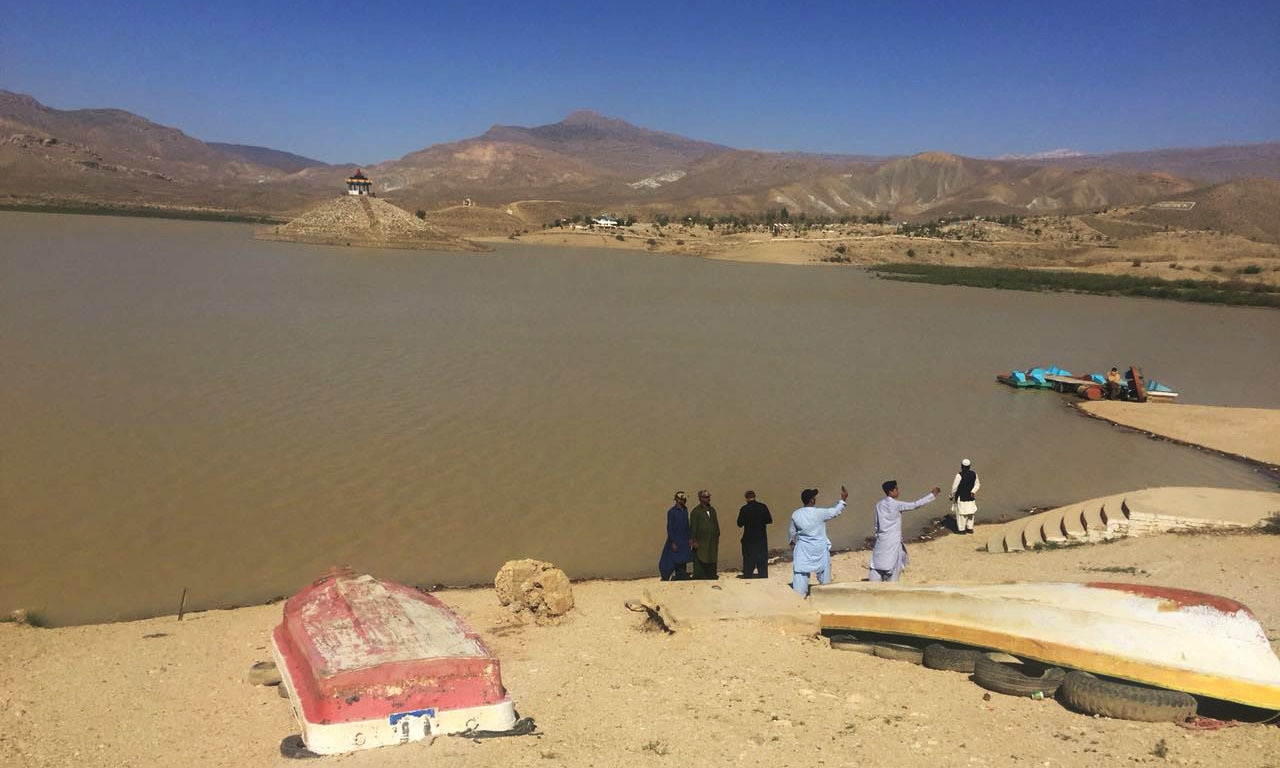 "We are really enjoying this pleasant weather," Ajab Gul, a tourist from Sindh, told DawnNewsTV.
Colonial era rulers had constructed the historic lake to combat a lack of water in the area. The lake was aimed at promoting agriculture and re-charging springs located in nearby mountains during 1894.
"The return of water will help us cultivate crops and water our orchards," Abdul Hadi Kakar, a local resident, told DawnNewsTV.
"Ten days ago, this lake was completely dry. Now, thank God, it is full of rainwater," said Kakar.
As life returns to the lake, restaurants and small shops have also seen a pickup in sales as they cater to a growing number of visiting tourists.
Hayat Durrani, the head of the local Water Sports Academy, says his institution will once again start organising events at the lake.
Taking to DawnNewsTV, he said: "We had to stop organising sports events here when the lake had dried up, but the return of water is promising for business."