I am fond of reading great literature and LLF provides me with a chance to interact with great writers.
Ali Abbas (journalist, writer)
Since I was in Lahore, how could I miss an opportunity to attend the LLF? Moreover, I'm doing a research on the culture of Kalash valley. Anyone at the LLF who could help me get an NOC to visit the scenic valley?
Tom Crowley (Cambridge University student)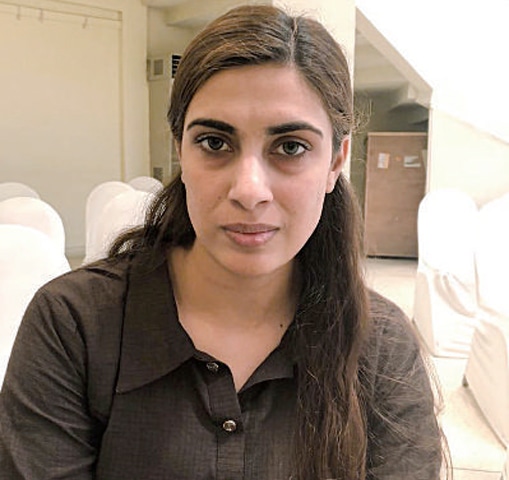 I hope the LLF gives me something which is not on social media.
Quratul Ain (NCA student, university teacher)
Here, we get to meet people with various opinions under one roof. People talk to panelists and with each other on real issues.
Syed Waqas Amjad (university teacher)
I heard Mohsin Hamid is speaking at the LLF, so I planned with my friends to attend the festival. Mohsin Hamid inspires me.
Farhan Kamal (FCC student)
I'm here to learn from others' works and experiences.
Abdul Jabbar (NCA student)
The LLF helps me find good expressions. Yeah, good expressions.
Amina Batool (NCA student)
Published in Dawn, February 25th, 2018