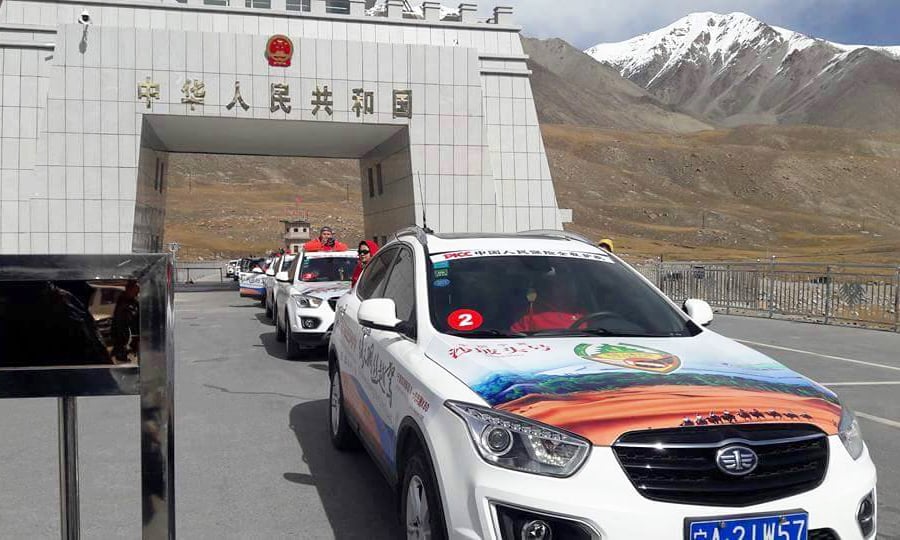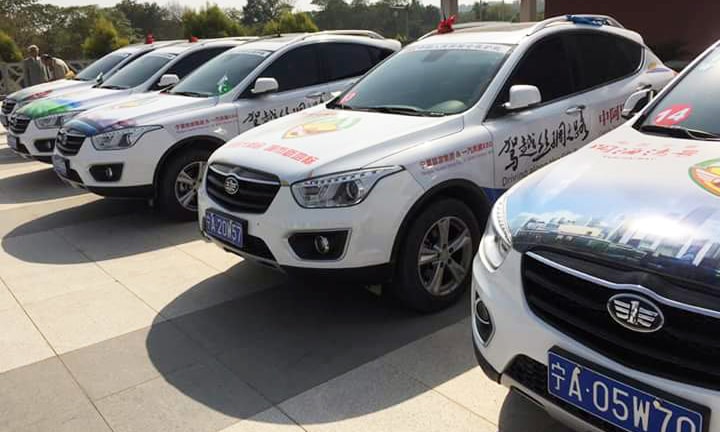 The participants of Pak-China Friendship Car Rally arrived Multan on Wednesday who are on a friendly tour to Pakistan and Arab states to promote good relations and develop positive ties among the nations.
The rally arrived in Multan from Lahore, it will move on to Sukkur and then to Karachi after overnight stay in Multan.
The 51-member Chinese delegation and 20 vehicle car rally entered Pakistan through Khunjerab Pass on Saturday.
The rally reached Multan after a two-day stay in Lahore. The rally is meant to highlight China-Pakistan Economic Corridor (CPEC).
Participants of the rally visited various cultural and historical places during their travel through different cities of Pakistan.
During their stay at Lahore they also witnessed flag lowering ceremony at Wagah Border.
The rally is expected to reach Karachi by the end of this week.
After crossing Punjab, Sindh and Gwadar the rally would go to Iran and from there to the UAE.
It was an initiative to cherish the decades-long friendship between Pakistan and China and particularly the multi-billion dollar Pak China Economic Corridor (CPEC) project.