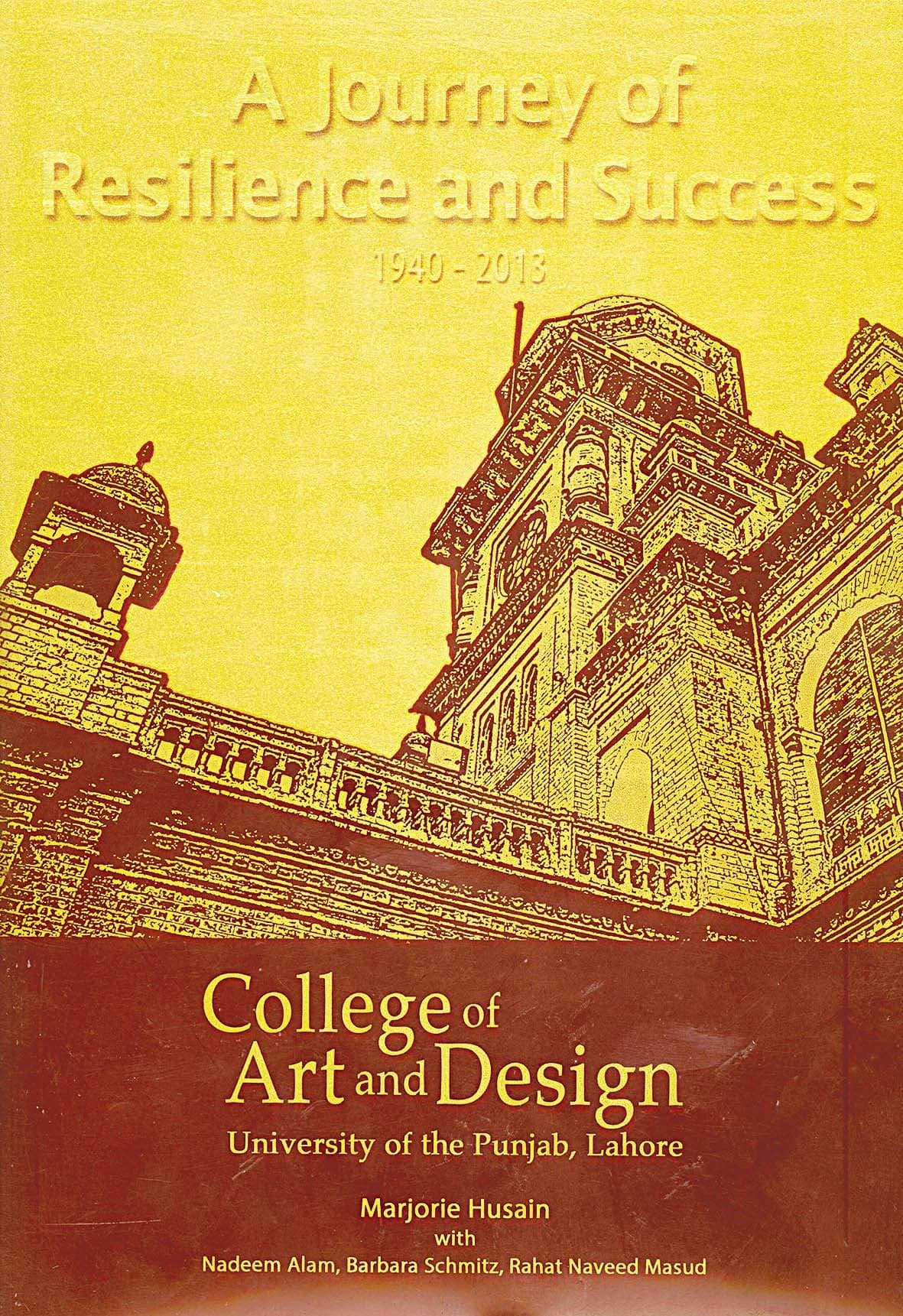 Reviewed by Quddus Mirza
HISTORY is like a work of fiction in a sense, because like a novel or short story it may be based upon reality, but bears the voice of an individual (or group) who creates it. Thus it would be interesting to compare the historical accounts of a single incident and find that the differences in narrative are due to the preferences of the one who conveyed that history.
There are books that may be written for their factual basis, like the autobiography of the Mughal emperor Babur for example, but are read for the style of text and poetry. Because no matter what the subject, the success of a book mainly depends on its readability, and capacity to offer something beyond just communicating, documenting and preserving historical facts. In that sense even if one is aware of the fact that history is not recorded in actuality, one tends to believe in the way certain episodes are communicated — purely on the power of persuasion made possible by the writer's craft.
However not all books with a historical perspective of sorts fall into this category, since several provide a balance of facts and fine descriptions. A Journey of Resilience and Success: College of Art and Design, University of the Punjab, Lahore is an example of this kind of book. This is the history of the College of Art and Design (CAD) at the University of the Punjab (PU), Lahore, spanning the years from 1940 to 2013. Written by Marjorie Husain, the book includes texts by other contributors too, and gives a comprehensive view of art education and educators from a long-serving and important art institute of this country that has produced some of the most respected painters of Pakistan. Some of those artists are Khalid Iqbal, Colin David, A.R. Nagori, Mian Ijazul Hassan, Zubeda Javed, Ghulam Rasul, Zulqarnain Haider, Dr Shaukat Mahmood and Mussarat Mirza. The book deals with significant information on the lives and art of these individuals, thus mapping the contribution of this institute towards the development of art in our country. The list also includes painters of the younger generation such as Ali Azmat, Mughees Riaz and Maria Khan who have earned their well-deserving fame in more recent years.
The history of CAD cannot be complete without mentioning the name of its founder Mrs Anna Molka Ahmed (1917-1994). "She built up the department, initially for girls only, from the grassroots, against active opposition from other departments. As a teacher, Anna Molka Ahmed was an inspiration to her students. She was the first art instructor in Pakistan to take her classes out of doors to paint and sketch and to convince her students to explore the natural world." Her approach to observe reality and depict it as closely as possible remained a strong characteristic of art teaching at PU. In comparison to the National College of Arts — just across the road but far removed in the philosophy and practice of art — CAD (it changed from being called Department of Fine Arts to School of Art and Design to its present name) supported, promoted and projected realistic and naturalistic renderings using a particular palette.
It was Ahmed's strong personality and firm opinions that made it possible to establish the Department of Fine Arts against all odds. She continued to be its chairperson till her retirement in 1977 and introduced a strict discipline not only for students but for faculty too. Her teaching, ideas and approach were instrumental in developing a distinct style at the institution.
But institutes develop, thoughts shift and courses change, and so one can detect a transformation as far as the works emerging from PU are concerned. This is evident in section three of the book — A Preview of the Future: Works by Recent Graduates. Compiled by Rahat Naveed Masud, here one looks at the reproductions of installations, sculptures, paintings and prints. One cannot help but be amused at the thought of how Ahmed would have responded had she seen these art works made by Ayesha Zaki, Kiran Riaz, Madiha Ali, Durre Nayab, Maliha Imtiaz, Sadia Iqbal, Amna Ejaz and Shazia Munir: art that not only defied the notions of genres but questioned the purity of pictorial formulae too.
In a sense that space to experiment with mediums, explore ideas and exploit imagery was possible as teaching strategies evolved at this institution. One of the main perpetrators of this metamorphosis was Masud, who during her years as the principal (2009-2013) made a great effort in introducing multiple approaches and diverse voices. All these efforts resulted in bringing in new faculty, with some who were not trained at PU, so it created an atmosphere of debate, discussion and diversion. In her essay 'From Vision to Reality: A Historical Account', which comprises section one of the book, Masud maps the contextual history of the institution. Enumerating its contributions, she also mentions the turbulent times, "The political interference of religious groups in the cultural activities of the country and in art education, especially at the University of the Punjab, had damaging consequences". She continues recalling that dark era: "It was not that fewer works of art were produced in [the] 1980s, they were of a different kind. Suppression led to the stimulation of other genres, such as landscape painting and calligraphy."
Today when one looks at the work produced at the PU, which has been put together in this volume, one realises how the faculty and students defied the norms of that time, and in spite of all obstacles kept on producing art of a sort that was not always appreciated or allowed by the authorities. Thus one feels that the title of the book 'A Journey of Resilience and Success' could have been 'A Journal of Resistance and Survival' instead.
---
A Journey of Resilience and Success: College of Art and Design, University of the Punjab, Lahore
(ART)
By Marjorie Husain (with Nadeem Alam, Barbara Schmitz, Rahat Naveed Masud)
University of the Punjab, Lahore
248pp.