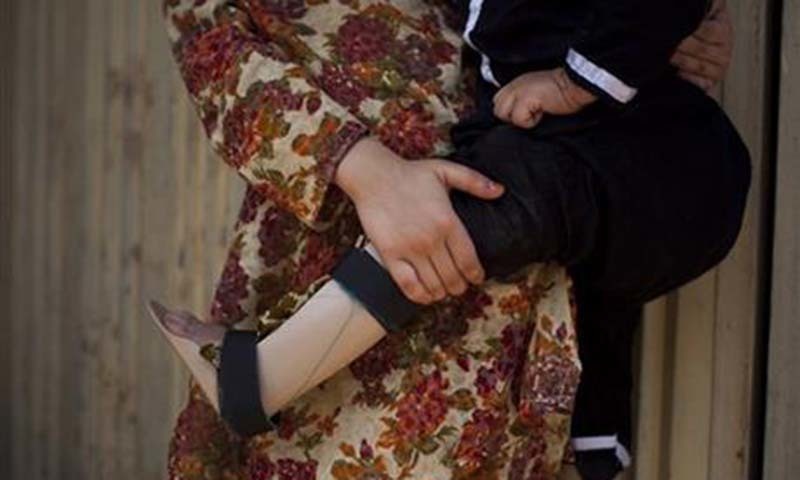 ISLAMABAD: As another polio case has been confirmed by the Polio Virology Laboratory at the National Institute of Health (NIH), the total count for the year 2015 has risen to 10.
An official of Ministry of National Health Services said the new case was detected from Khyber Agency of the Federally Administered Tribal Areas.
Know more: KP, Fata residents comprise 96pc of polio victims this year
Pakistan has been considered polio hub for over the past decade. Last year 306 cases of polio were reported in the country, a record for the past 16 years.
"The winter is known for poliovirus's low transmission therefore new cases of polio should not come to surface in this season," he said.
During winter poliovirus becomes less active because of low temperature.
Published in Dawn, February 25th, 2015
On a mobile phone? Get the Dawn Mobile App: Apple Store | Google Play