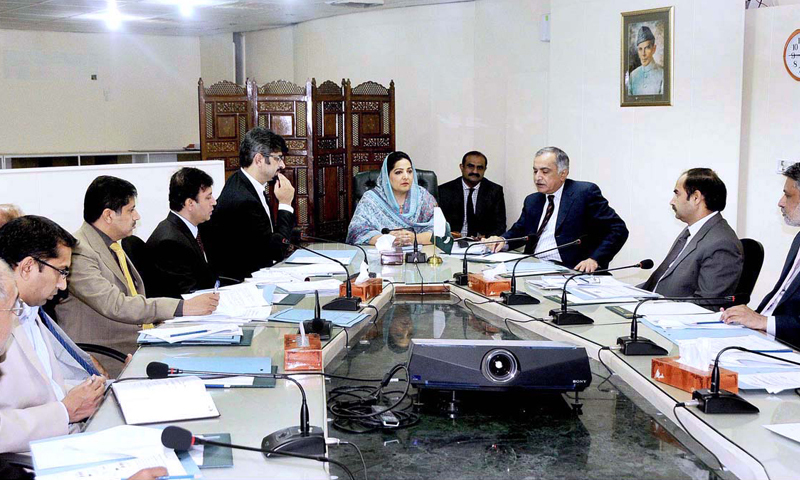 ISLAMABAD: Anusha Rahman, the Minister of State for Information Technology and Telecom, said on Wednesday that an e-government master plan is being formulated to ensure good governance, transparency and accountability in the country.
Speaking at a workshop, Rahman said the plan is aimed at providing e-services to the general public through an efficient and effective mechanism. She said it would cover all possible areas including e-learning, e-education, e-health and e-agriculture.
She further added that the plan would help promote collaboration, digitisation and innovation in both traditional socio-economic sectors and new emerging technologies. She said the government has set a mission for accelerated digitisation to expand a knowledge based economy and spur economic growth. To achieve this objective, technology parks will also be set up in different cities, said added.
Rahman also stated that 45 acres of land has been acquired at Chak Shahzad to establish an IT park in Islamabad. According to Rahman, feasibility of the project will be ready by next month. The minister further said that universal telecentres will be set up to provide e-services to the people at their doorsteps.
Speaking on the occasion, Korean Ambassador to Islamabad Song Jong-hwan appreciated the state's e-government initiative, saying that it will provide a lot of benefits for the people. He said both Pakistan and Korea enjoy strong relations, but there is a need to further improve them in different fields including Information Technology.