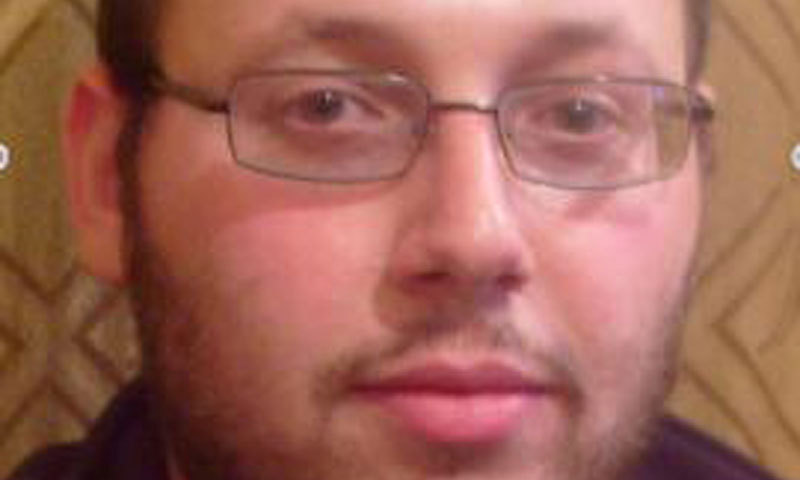 WASHINGTON: The Islamic State released a video on Tuesday showing a masked militant beheading another American journalist and threatening to kill a British captive.
The footage, identified by private terrorism monitor SITE and seen by AFP, shows 31-year-old freelance writer Steven Sotloff dressed in orange and on his knees in a desert landscape.
The masked militant condemns US attacks on the Islamic State and cuts Sotloff's throat. He then introduces a second captive, identified by name and said to be British.
"I'm back, Obama, and I'm back because of your arrogant foreign policy towards the Islamic State," the militant says, in apparent reference to a previous video in which US journalist James Foley was murdered.
White House spokesman Josh Earnest said he had not been aware of the report before taking the podium at his daily briefing, but added that the administration's "thoughts and prayers" were with Sotloff's family.