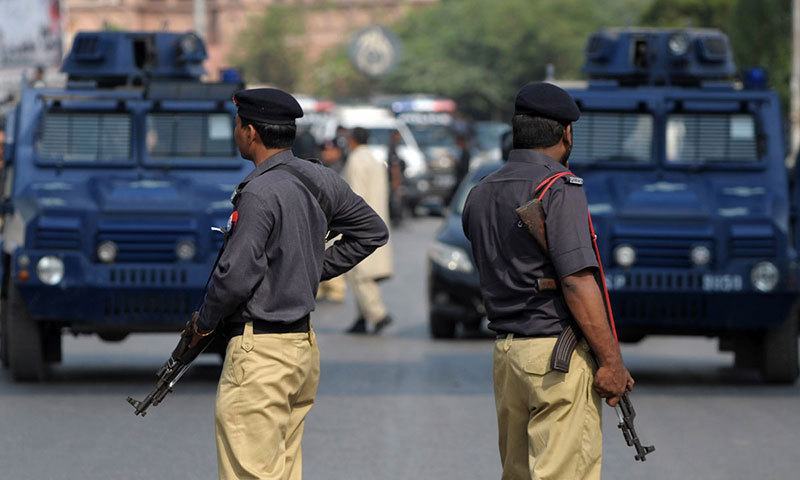 KARACHI: Police officials on Friday said two local workers of the United Nations have gone missing from Gulshan-i-Maymar neigbourhood of the port city fearing they might have been abducted, DawnNews reported.
According to initial reports both UN officials are residents of Hyderabad who were visiting Karachi for leisure. Police said their mobile phones are switched off which implies that they have been abducted.
They said UN workers Sami Nawaz and Farrukh Saleem came for a picnic at a water park located at Super Highway. Their search went underway after wife of one of them reached to police for help.
Police and Citizen Police Liaison Committee (CPLC) are looking into the incident.
Meanwhile, three people including two political activists are allegedly taken away by unidentified men in plain clothes from Shah Faisal Colony area of the city to an undisclosed location, DawnNews reported quoting sources as saying.
– This is a developing story and will be updated as reports come in