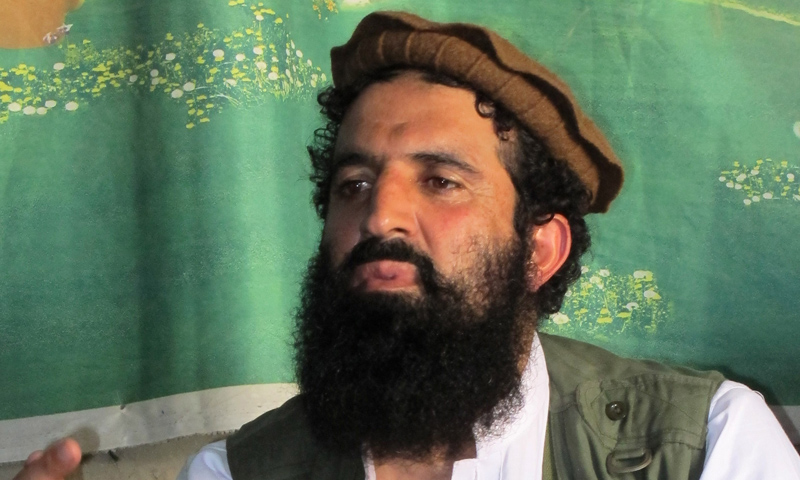 MIRAMSHAH: The Pakistani Taliban said Friday they have had "no contact" with the government, a day after officials said a process to initiate peace talks had been started.
Prime Minister Nawaz Sharif said Thursday that the "process of dialogue" had started, and Interior Minister Chaudhry Nisar Ali Khan said "structured, formal" talks with Tehrik-i-Taliban Pakistan (TTP) militants would soon be initiated.
Shahidullah Shahid, the main spokesman for the TTP told news agency AFP on Friday that there had been no overtures.
"No one has yet contacted us. The government is making announcements only by media, no peace talks have yet been started," Shahid said. "The beginning of peace talks means sitting at a table and discussing issues, no such thing has yet happened."
The TTP have waged a bloody six-year war against the Pakistani state, which has left thousands dead. The government of Prime Minister Sharif has been edging towards peace talks to end the bloodshed.
Last month Sharif won the backing of the main political parties to go ahead with peace dialogue with the TTP, and the powerful army chief has voiced his support.
After the political parties gave their backing to talks, the TTP issued a list of preconditions including the release of all its members held in Pakistani jails and the withdrawal of troops from the tribal areas along the Afghan border, where the militants have hideouts.
Shahid on Friday reiterated these demands and said the government must fulfill them to prove they are serious about talks.