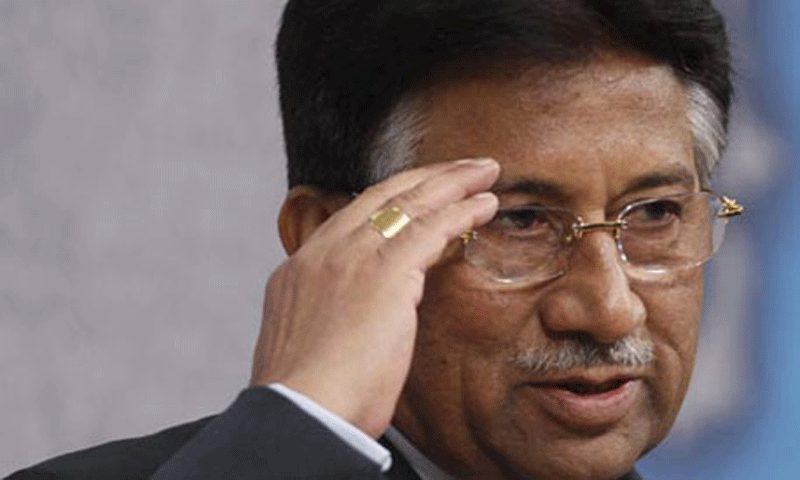 ISLAMABAD: Former military ruler General (retd) Pervez Musharraf's bail application in a case relating to the killing of Lal Masjid cleric Ghazi Abdul Rasheed was submitted in an Islamabad sessions court on Saturday, DawnNews reported.
Ilyas Siddiqi, the counsel for Musharraf, submitted the application on the former president's behalf.
The court scheduled a hearing of the bail plea for October 18.
Earlier on Oct 10, the former army strongman was arrested over the alleged murder of Ghazi Abdul Rasheed and his mother during the Lal Masjid operation.
The Lal Masjid operation was a 2007 government crackdown on the controversial pro-Taliban mosque in Islamabad, which ended in a bloody eight-day siege killing at least 58 Pakistani troops and seminary students.
The operation, ordered by Musharraf, followed a week-long standoff between the mosque's supporters and security forces.
The Oct 10 arrest came after he had been granted bail in three other cases and his lawyer said on Oct 9 that he had been cleared to leave the country.
The three other cases against Musharraf relate to the murders of former prime minister Benazir Bhutto and nationalist leader Nawab Akbar Bugti and detaining the judges of superior courts.