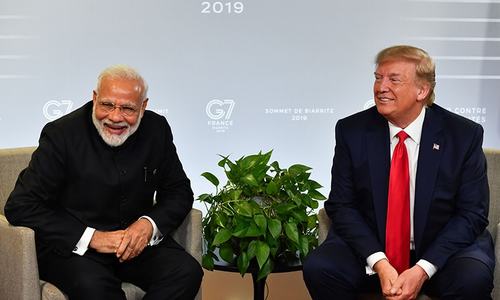 Organisers say that more than 50,000 people have registered for the September 22 rally — dubbed "Howdy, Modi!".
The Kashmiri leader had been under house arrest since August 5, The Wire reports.
Iran calls the US claims "maximum lies", threatens American forces in the region.
Saudi Aramco has told one Indian refinery there will be no immediate impact on oil supplies.
Al Jazeera journalist Mahmoud Hussein has now spent 1,000 days behind bars.
Andra Pradesh state's home minister says there were 61 people on board the boat when it capsized.