Tillerson met with officials of the Qatar, Kuwait and UN Secretary General in hopes of a breakthrough.
Tillerson's comments "a flagrant violation" of the UN's 1981 Algiers Accords: Iran's UN Ambassador Gholamali Khoshroo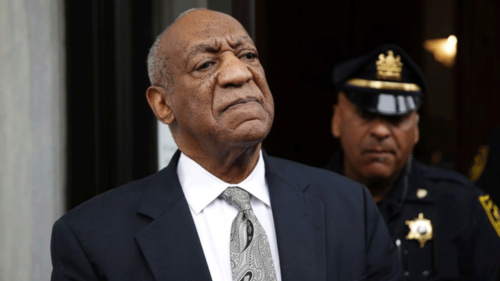 Cosby's spokesman, Andrew Wyatt, first put forward the idea for the town hall talks in an interview
The two leaders "called on all nations to resolve territorial and maritime disputes".
"I deeply appreciate your strong commitment to the enhancement of our bilateral relations," Modi tells Trump.
Chinese foreign ministry says Indian guards "obstructed normal activities" by Chinese forces on the border.