Though defeat was widely expected, the scale of the rout — 432-202 — was devastating for May's leadership.
US-born Marzieh Hashemi was arrested on arrival at St Louis Lambert International Airport; no reason provided.
The attack was claimed by the Al-Qaeda-linked Somali group Al-Shabaab.
Senior US official Lisa Curtis arrives in Islamabad for meetings, Khalilzad delayed due to change in itinerary.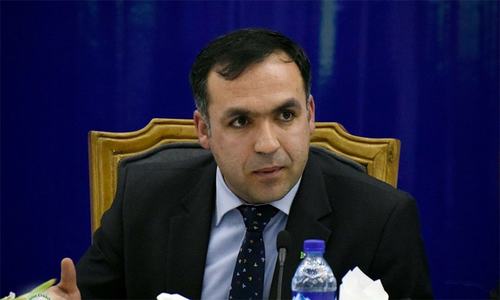 Afghan ambassador urges his countrymen to stop living as refugees and return to Afghanistan.
The civil servant suffered injuries to her head and had to be hospitalised, say police.