Mark Lowcock calls the situation in Yemen "bleak" and says it has deteriorated in an alarming way in recent weeks.
Russia's deputy foreign minister says US is "playing with fire"; Beijing voices "strong indignation" over the move.
The three were taken hostage when Kashmiri fighters raided over a dozen homes of police officers in 2 southern villages.
Foreign Minister Shah Mahmood Qureshi says Pakistan was ready to hold talks but only in a dignified manner.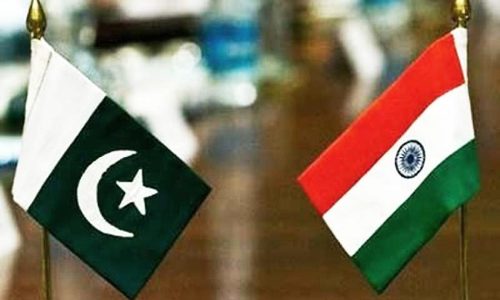 "Any conversation with Pakistan ... would be meaningless," claims Indian MEA Spokesperson Raveesh Kumar.
Heavy contingents of Indian troops, police officials deployed in Srinagar, other towns; scores of mourners arrested.