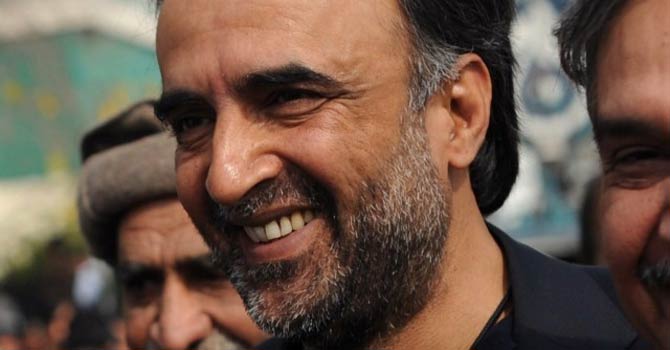 Federal Minister for Information and Broadcasting Qamar Zaman Kaira. — AFP/File
ISLAMABAD: The Pakistani government said on Tuesday that it had not yet been notified in writing of any arrest order against Prime Minister Raja Pervez Ashraf in connection with the rental power projects case.
Federal Information Minister Qamar Zaman Kaira said that the cabinet would wait for an official notification of the arrest orders issued by the Supreme Court before deciding how to respond, but took issue with the "timing" as thousands of protesters led by a populist cleric were demanding the immediate dissolution of parliament.
"So far we have not received anything from the Supreme Court in writing. The government, the law ministry and the prime minister have not received any order from the Supreme Court," Kaira told private TV channel Geo.
"The timing of the decision should be noted. As far as I have been told, the prime minister's name is not mentioned in the Supreme Court order and hype has been created," he said.