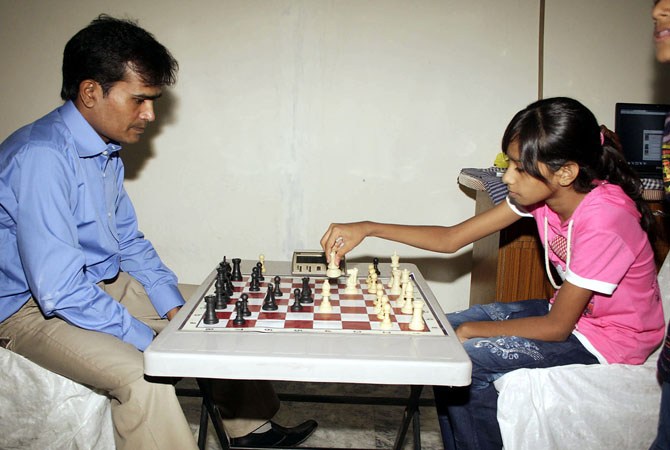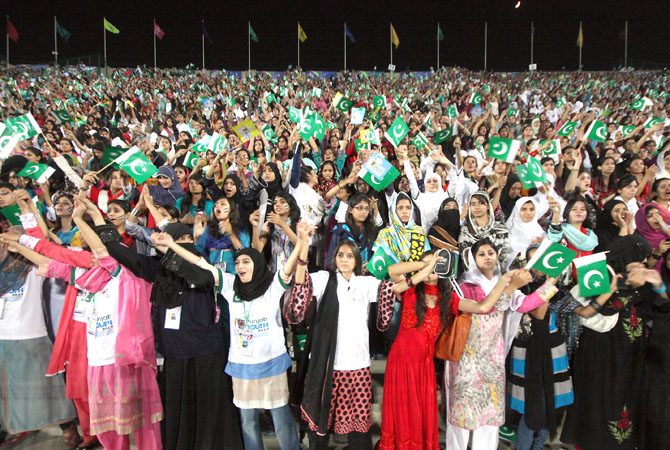 Pakistan may not have brought home any medals from this summer's Olympics, but it can now lay claim to world records in chapati-making, plug-wiring and chessboard-arranging.
A weekend of bizarre record attempts in the eastern city of Lahore began on Saturday night when 42,813 people in the national hockey stadium sang the national anthem together, smashing the previous best of 15,243 held by India.
On Sunday, Mohammad Mansha went flat out to set a new record for making chapati breads – mixing, kneading, spinning and cooking three in three minutes and 14 seconds – while 12-year-old Mehek Gul took just 45 seconds to arrange the pieces on a chessboard using only one hand.
Neither of these feats had been attempted before. But Ahmed Amin Bodla beat a more established record when he landed 616 martial arts kicks on a punchbag in just three minutes, beating the previous best of 612 also set by a Pakistani.
The events were held as part of a week-long youth festival in the eastern city of Lahore with the watchful eye of Guinness World Records adjudicator Gareth Deaves ensuring fair play, manager Sher Ali told AFP.  - Text by AFP, photos by Agencies