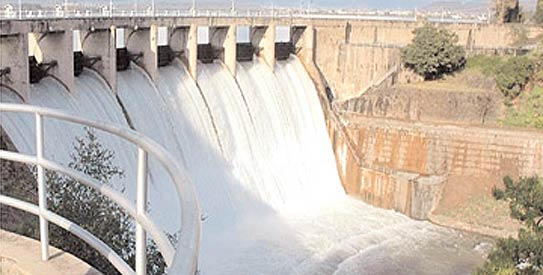 ISLAMABAD: Officials have identified one of two dead bodies recovered from Islamabad's Rawal Dam as an employee of the German Embassy, DawnNews reported.
Officials added that the bodies of the deceased consul-worker and the other man, who is yet to be identified, have been sent to a hospital for postmortem.
According to reports, the watchman at Rawal Dam saw the two bodies afloat in the water and reported to the local police.
Finding an embassy employment card, wallet and keys from his pocket, police identified one of the deceased as Faiz Ali, a Saidpur resident.
Family members said Faiz had left home on his motorbike Thursday evening, but had never returned. The relatives had registered an FIR for his disappearance at the Aabpara police station.
According to police investigators, both dead bodies were four to five days old, but could not as yet say for sure whether it was an act of murder or not.
Faiz was a security worker at the German embassy.