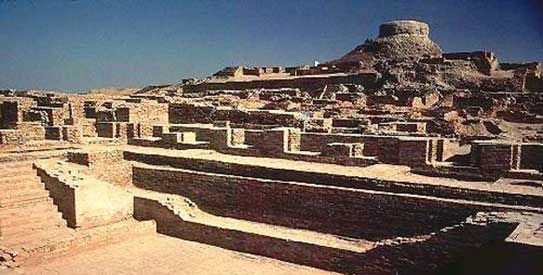 KARACHI: A book on the history and culture of Sindh for children authored by well-known historian and former Sindh education minister Dr Hamida Khuhro was launched on Wednesday. Titled 'A Children's History of Sindh', the book is said to have been written for students in the age group of 8-13 years.
Writer and poet Fahmida Riaz, who has translated the book into Urdu, highlighted the significance of writing on one's own history, and termed Dr Khuhro's effort 'magnificent'.
"It is a remarkable narrative which should be emulated by other authors. However it will be extremely difficult to reach the bar Dr Khuhro has set," she said, sharing her experience of translating the book with the audience.
"The engaging and lyrical account of the book makes me envious of Dr Khuhro as a writer — an emotion I don't experience very often."
She praised Dr Khuhro and said that the power of her words and the connection between all the historical events showed love — love which Dr Khuhro felt for her homeland, heritage and children.
Ms Riaz congratulated the author and said: "Writing for children is a talent that can hardly be attained through hard work. It's a gift which is very rare in cotemporary writers."
Dr Khuhro, who served twice as provincial minister for education, spoke of redundant and insufficient textbooks that missed out on Sindh's prestigious past.
She felt that the books on Pakistan's history did not do justice to the 'treasure of Sindh's history' which spanned over 5,000 years.
She said she believed in educating and enlightening students regarding the history of Sindh.
"Many of our children are growing up in the West which is why I believe that it is absolutely necessary to give them a feeling of their roots. Hence the motivation to write this book."
She said she would be writing more historical books representing other provinces of Pakistan and was looking forward to the Sindhi translation of 'A Children's History of Sindh'.
The event concluded with a theatrical depiction and narration of the history of Sindh staged by students.
The theatre performance was directed by Zara Mumtaz and provided the audience with an elaborate account of Sindh's past, focusing on Indus civilisation, Dravidians, Muhammad bin Qasim, Mughal emperors and other historical figures.