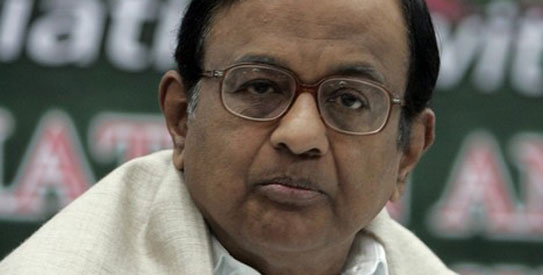 NEW DELHI: Indian Home Minister P. Chidambaram Wednesday said there was no indication from Pakistan on sending its judicial commission for pursuing the Mumbai terror attack case.
There is no indication from Pakistan if and when their team would be visiting India. The situation stands where it stood a few weeks ago, he told journalists, The Hindu newspaper reported.
He said Pakistan should also allow an Indian team to visit their country. During Home Secretary-level talks in March, India had agreed to host Pakistan's judicial commission to take statements of the magistrate, investigating officer and doctor who had conducted post-mortem of terrorists who attacked Mumbai on November 26, 2008.