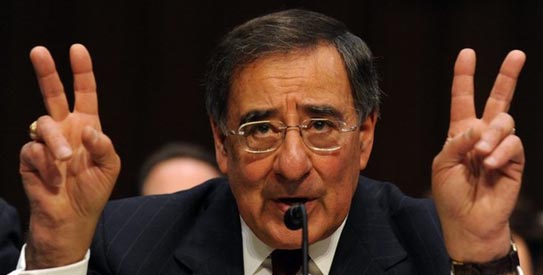 KARACHI: According to a report in the Washington Post, US defense officials have claimed that there is no plan to suspend or restrict the CIA's drone campaign in Pakistan, and that the agency has not been asked to pull any of its employees out of Pakistan.
US and Pakistan's relationship was the focus of a nearly four-hour meeting Monday at the CIA headquarters  between agency director Leon E. Panetta and Lt. Gen. Ahmed Shuja Pasha, the head of Pakistan's Inter-Services Intelligence directorate.
The report stated that during the meeting, Panetta said that he has an obligation to protect the American people and was responsible for national security and therefore he had no plans to call an end to the drone strikes in Pakistan and nor was he planning to alter their frequency.
However, the CIA agreed to reveal more about its operatives and their activities in Pakistan but said that it would offer no information on the under-cover personnel.
The report also clearly stated that Raymond Davis was a CIA agent who was in Pakistan to spy on the country's nuclear program and find information on terrorists groups.
It was agreed in the meetings that efforts would continue to be made to reduce tensions in the Pak-US relationship.