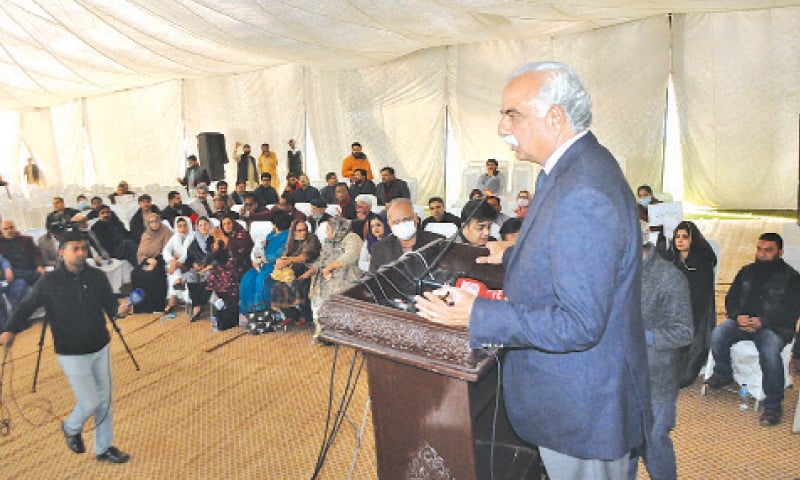 LAHORE: As local bodies complete their tenure on Friday (today), mayors, chairmen and other elected representatives held on Thursday a concluding ceremony in the Town Hall.
The Pakistan Tehreek-i-Insaf's (PTI) Punjab government had dissolved the local bodies constituted under the Punjab Local Government Act (PLGA) 2013 in May 2019 soon after coming to power.
However, the Supreme Court ordered restoration of local government institutions after declaring their dissolution as unconstitutional.
In October, the local government representatives assumed the charge after the Punjab government formally issued a notification to implement the orders of the Supreme Court for the restoration of the local government.
Lahore Mayor retired Col Mubashir Javed of the PML-N told Dawn that the gathering was attended by all the UC chairmen. He said their tenure would end on today and he would formally visit the office to hand over shields to the staff working with him.
Mr Javed said that they had eased the process of receiving death, birth and marriage certificates during their tenure of the last two and half months as the citizens were facing problems after suspension of the local bodies and they would have to bribe clerks to get certificates.
Published in Dawn, December 31st, 2021