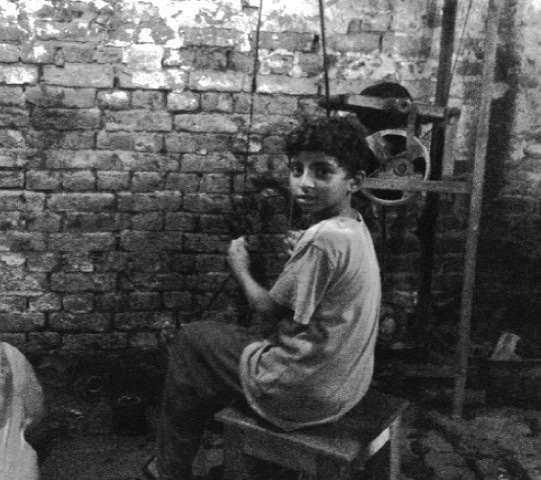 CHILD labour is one of the most callous problems of the world as it deprives children of their childhood, their right to education and to a carefree life. It limits their potential and affects their physical and mental development. It alters their sense of self-respect and dignity. Children around the world, particularly in the developing world, are engaged in paid and unpaid forms of work to share — or in the hope of sharing — the financial burden of their respective households.
According to a report of the United Nations Children's Fund (Unicef), about 3.3 million Pakistani children are trapped in child labour. A survey showed that 12.4 per cent children aged 5-14 years are working. These children, instead of studying in schools, are working because of poverty.
Although the Constitution clearly safeguards the rights of children, the laws have never been implemented in letter and in spirit. The government needs to support the poor and to make sure that every child goes to school rather than to work.
Mahganj Hameed
Makran Kech
Published in Dawn, July 25th, 2021