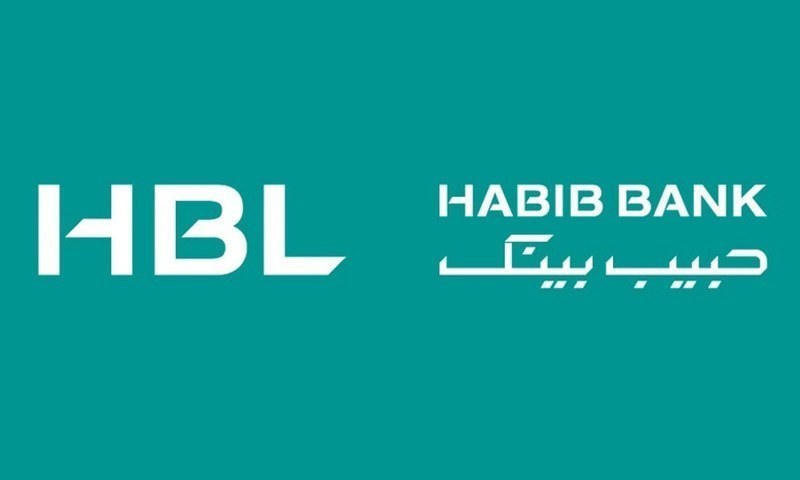 LAHORE: Silkbank has initiated negotiations for a deal with Habib Bank Ltd (HBL), the country's largest commercial bank, to sell its consumer portfolio, disclosed a notice sent to the Pakistan Stock Exchange (PSX) on Thursday.
HBL has approached Silkbank with a request for its concurrence to it for applying to the State Bank of Pakistan for permission to proceed with due diligence of its consumer portfolio — credit cards, personal installment loans and running finance, the exchange was informed by the company secretary through the notice.
HBL's interest in SBL consumer assets follows the collapse of Fauji Foundation's interest in acquiring the bank. He said the Fauji Foundation was no longer interested in due diligence process.
Silkbank's company secretary Faizul Hasan Hashmi told Dawn by telephone from Karachi that the bank was trying to raise funds for improving its current Capital Adequacy Ratio (CAR), also known as capital to risk-weighted assets ratio. It is a measure of how much capital a bank has available, reported as a percentage of a bank's risk-weighted credit exposures.
At present, according to Silkbank's nine-month unaudited accounts for the period covering January-September 2020, the bank's CAR eroded significantly in nine months from 5.81pc at the end of 2019 to 4.16pc at the end of September 2020.
The SBP requires banks to maintain CAR at 11pc. The erosion in CAR shows a significant increase in the bank's infected loan portfolio in the period between January and September, forcing it to make provisions of Rs2.81 billion against non-performing loans.
The purpose of CAR is to establish that the banks have enough capital on reserve to handle a certain amount of losses, before being at risk for becoming insolvent.
Mr Hashmi said the Covid-19 pandemic had made it extremely difficult for the bank to recover its bad loans, which meant it needed to look for other sources to inject capital into the company.
Silkbank had a strong consumer asset base of Rs18.4bn in personal loans, credit cards and running loans at the end of September. According to the unaudited accounts, the bank opened 9,895 new consumer loans during the third quarter of last year. Silkbank earned a profit-after-tax of Rs150.84 million in first nine months of last year compared with a cumulative loss of Rs2.77bn in 2019, with the EPS (earnings per share) growing to Rs0.02 per share from a loss per share of Rs0.30. The net assets, however, have declined to Rs8.92bn from Rs10.77bn because of downward revaluation of its assets.
Mr Hashmi was hopeful that the bank would fetch a good price for its consumer assets because it generates decent revenues. He said the bank planned to focus on mortgage financing once its current consumer portfolio is sold. "Whether we reinvest in consumer loans or not depends on terms and conditions of the deal with HBL. But we plan to venture into housing mortgage or other products going forward."
Published in Dawn, April 9th, 2021