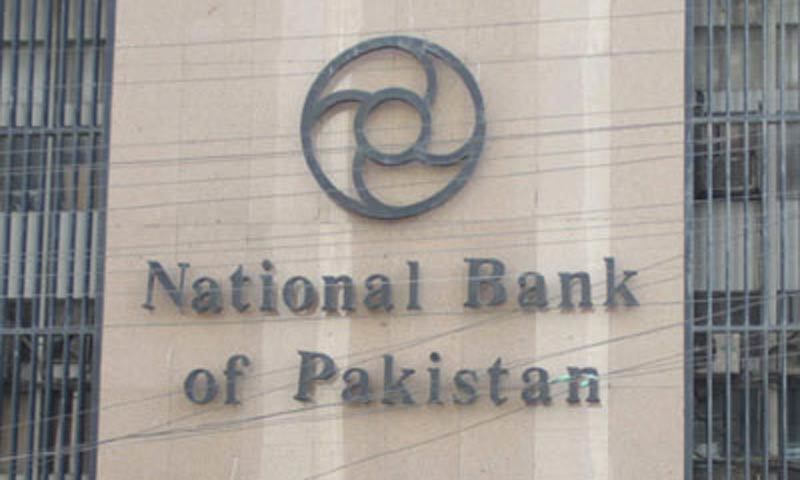 KARACHI: National Bank of Pakistan earned Rs15.2 billion in profit after tax for the first half of 2020, translating into earnings per share of Rs7.14.
This was up from net income of Rs11.07bn and EPS Rs5.20 in same period last year.
"With strong growth in core earnings, the bank reported unconsolidated PAT of Rs15.2bn, up by Rs4.1bn or 36.8 per cent compared to the same period last year," said a press release on Wednesday.
Net assets of the bank increased by Rs26.4bn to Rs259bn, as against December 2019 level of Rs232.6bn.
During 1HCY20, NBP earned interest income amounting to Rs145.3bn, which is 49pc higher than Rs97.7bn over the same period of last year.
Telenor Microfinance Bank raises $45m
Telenor Microfinance Bank, the operator of digital payments platform Easypaisa, has received an investment of $45 million from its shareholders Telenor Group and Ant Group Co, said a press release issued on Wednesday.
The investment by the shareholders has further strengthened the bank's capital position and placed the organisation on an upward trajectory to continue its growth in the mobile payment space, the document added.
AEO pilot to begin in Oct
The Federal Board of Revenue (FBR) will start a pilot project of Authorised Economic Operators (AEO) in October at the Model Customs Collectorate Port Qasim (Exports) in Karachi.
An official statement said the AEO Programme will later be extended to the import sector as well.
Published in Dawn, September 3rd, 2020