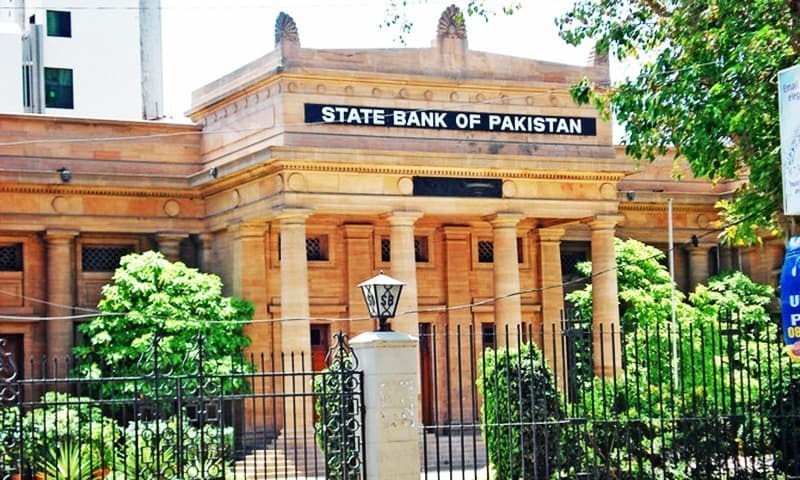 KARACHI: Under the Rozgar Refinancing Scheme, financing of Rs125.9 billion has been approved by banks for 2,068 businesses covering wages and salaries of over 1.2 million employees up till July 10, the State Bank said on Monday.
To counter the negative impact of Covid-19 on the economy, SBP introduced the Rozgar Refinance Scheme to Support Employment and Prevent Layoff of Workers — widely known as the SBP Rozgar Scheme — in April 2020. The scheme provides concessional financing to businesses for wages and salary expenses, provided they commit to not lay off their employees for the period of the loan.
According to SBP's Progress Report of Banks, soon after the introduction of the scheme a large number of applications to avail financing were received by banks but their approvals remained slow. However, with the continuous efforts of SBP, banks streamlined their processes and pace of loan approvals increased. At the end of April when the scheme was launched, only 18 per cent of loan applications were approved. This increased to 76pc by July 10.
Similarly, the number of loans approved against the requested amount also improved. The acceptance ratio for amount of financing increased from 26pc at the end of April to 82pc on July 10. Consequently, the number of employees benefitting from the scheme in terms of acceptance ratio has also increased from 26pc to 85pc during the same period.
Out of the total approved amount, Rs31bn were for 1,449 small and medium enterprises and small corporates under the scheme as of July 10, benefit to 280,437 employees.
The performance of banks, however, in terms of processing the number of applications and financing approved is limited to few banks.
Published in Dawn, July 28th, 2020