December 05, 2019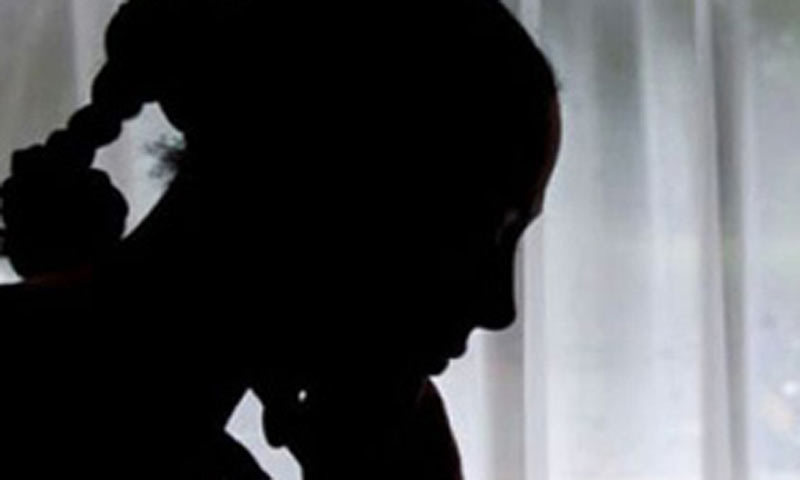 DADU: The body of Gul Sama, a nine-year-old girl who was allegedly stoned to death over a jirga verdict a fortnight ago, had fractured neck and face and deep injuries on nose, head and torso believed to be caused by heavy stones falling down on her, according to the medical board that exhumed the body on Wednesday.
The board led by Dr Qurban Ali Shah exhumed the body in the presence of judicial magistrate and civil judge of Johi, Agha Imran Pathan, at Lali Lak graveyard near Karo Kot mountains in Khirthar range, 30 kilometres from Wahi Pandhi town, after the girl's father Ali Bux Rind pointed out the grave. He was specially brought by police under tight security.
The doctors examined the body under a tent set up close to the graveyard and took samples of the viscera for chemical examination under heavy police security.
Dr Shah, additional medical superintendent of Liaquat Medical University Hospital Hyderabad, told journalists that report on the body's examination would be declared after results came of the chemical examination.
He said that the team observed that some heavy articles had hit the girl's body which had severely damaged her face and neck area. The body's DNA test would also be carried out to ascertain whether it was the victim's or not, he said.
The other members of the board were; Dr Banidar, police surgeon Hyderabad; Dr Waheed Ahmed, associate professor of forensics at LUMHS; Dr Abdul Aziz Shaikh and Dr Nusrat Zia.
Meanwhile, Ali Bux Rind, the victim's father, recorded his statement before the medical board and the judge and reiterated that his daughter's death was accidental. It was being wrongly presumed she had been murdered while in fact she died after heavy stones fell on her after a landslide, he said.
According to police, Gul Sama was allegedly stoned to death under a jirga verdict in a karo-kari case on Nov 21.
The girl's father, mother Lilan Khatoon and Maulvi Mumtaz Leghari, who led funeral prayers, have been arrested and investigation is under way.
WAF condemns the incident
HYDERABAD: Women Action Forum (WAF) condemned the Wahi Pandhi incident in which the young girl was allegedly stoned to death under a jirga order and expressed deep concern over growing incidents of jirgas and unabated murders of women in the name of honour.
The forum said in a statement issued here on Wednesday that sardari system prevalent in the area could create hurdles to provision of justice in this case. Senior officers should be entrusted with the investigation of the case and a senior medico-legal officer should be appointed to oversee the exhumation.
Published in Dawn, December 5th, 2019